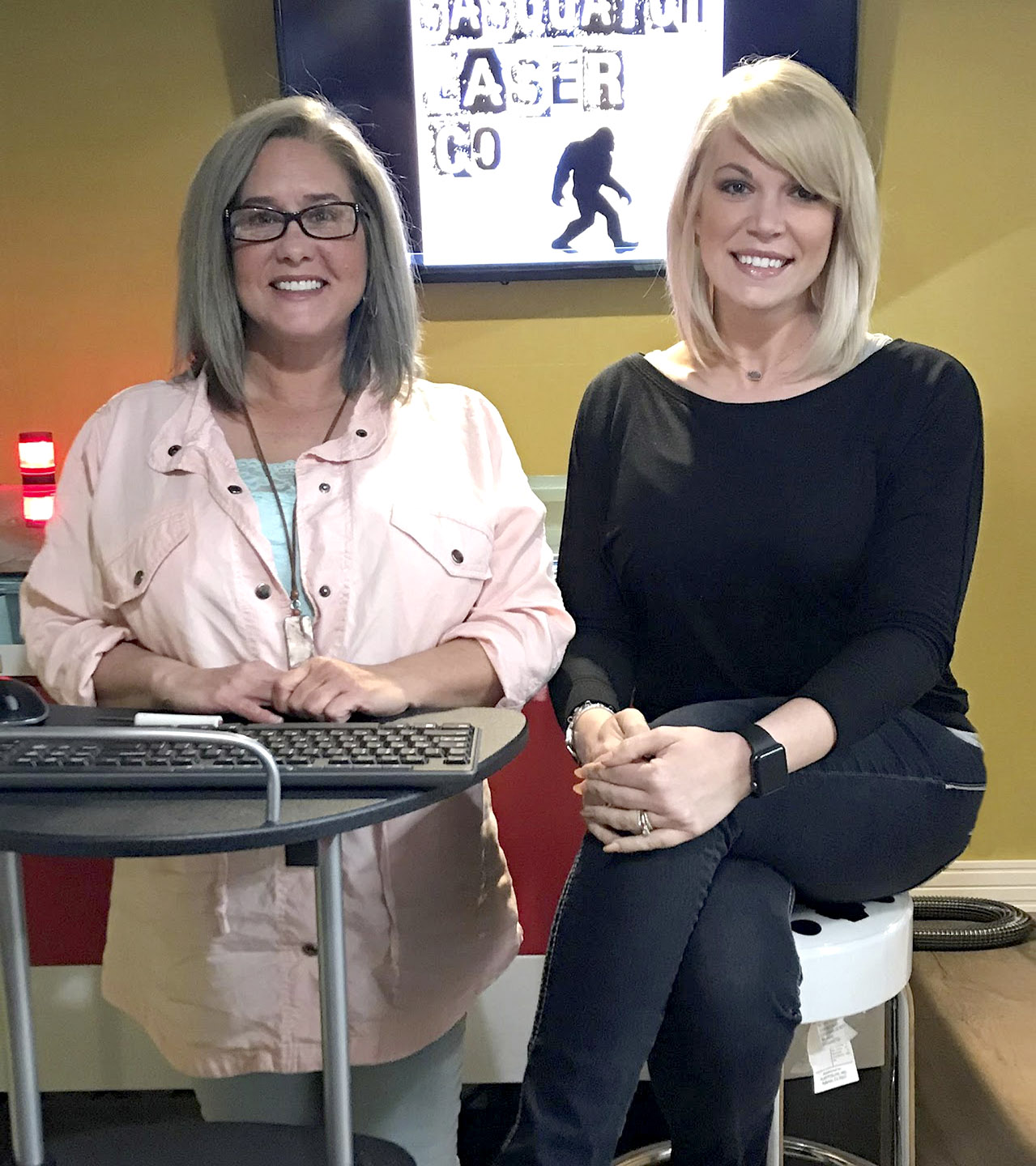 Maria Gonzalez
Special to the Minden Press-Herald
SAREPTA — There's a new and very interesting business in Webster Parish — laser engraving — and it's expected to be an online sensation.
While many people hear the word "business" and automatically think of calculators and spreadsheets, Ragen Nash, owner and operator of both Nash Security and the all new Sasquatch Laser Co., has a broader and much more innovative view of the subject.
"Nash Security has been in business since 2005 and we do really well," said Nash. "But, I have my little team here that really needed more to do during our slower times.