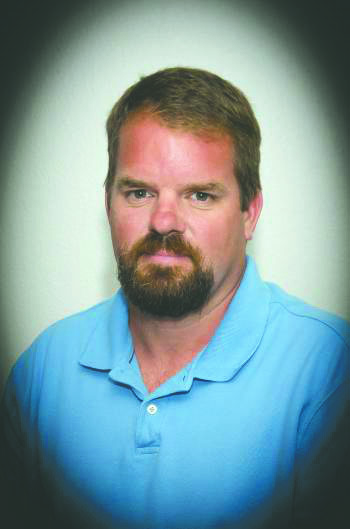 Brandon Edens had been battling brain cancer since 2015
Brandon Edens, Springhill resident and Webster Parish School Board member, passed away in his home Saturday.
Edens, 43, had a strong impact on the Springhill and Webster Parish communities. School system Superintendent Johnny Rowland issued a statement to the Press-Herald about Edens and his influence on those around him.
"Brandon Edens, number one, was a wonderful husband and father," Rowland said. "He was a man of strong faith and strong conviction. You never had to wonder where he stood on an issue. He believed what he believed, and he didn't waver on that."
School Board