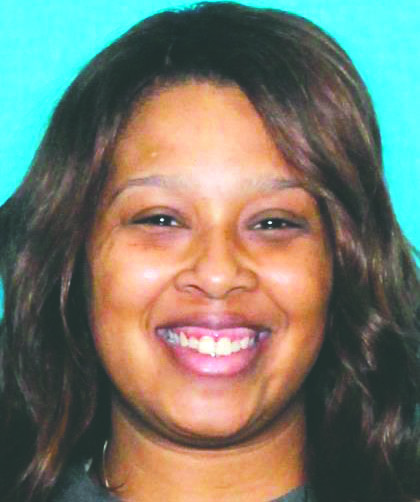 Grambling woman allegedly put students in a storage room
Ahsaki Thomas, 35, of Grambling, Louisiana was arrested October 29 for eight counts of Cruelty to Juveniles and eight counts of False Imprisonment.
Thomas was a counselor at J.A. Phillips Elementary School and allegedly placed 8 children in a storage room with the lights out and door closed on separate occasions.
The children, plus one additional child who reported one of the incidents to a teacher, were interviewed as part of the investigation at the Gingerbread House in Shreveport. The Gingerbread House is a non-profit organization that works closely with law