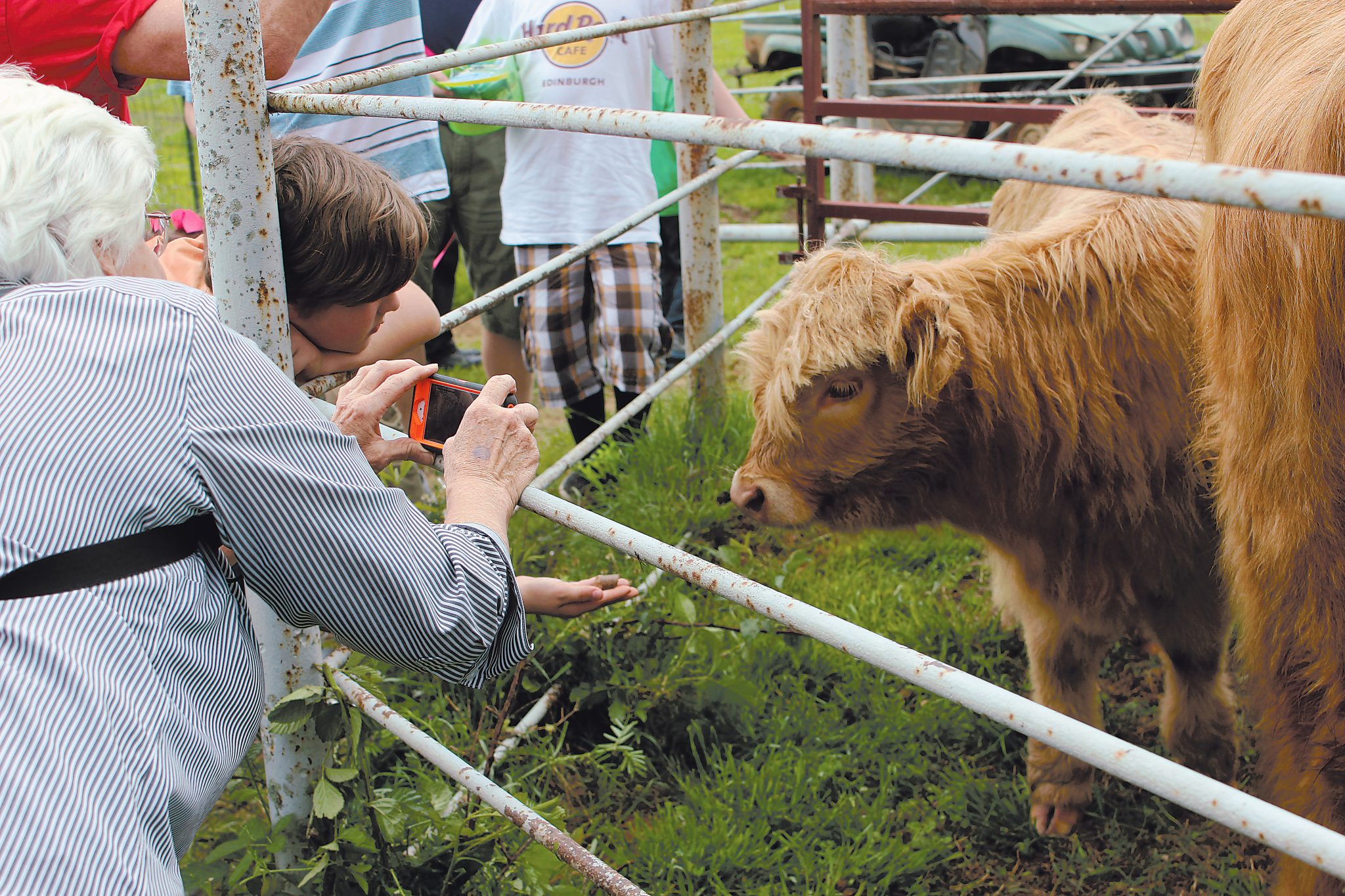 In celebration of Scottish culture, the 15th annual Scottish Tartan Festival will be Saturday, April 2, at Scotland Farms in Minden.
Located on U.S. 79 and Highway 518, the festival will include exhibits such as blacksmithing, weaving, spinning and broadsword demonstrations.
Dr. Alan Cameron, owner of Scotland Farms, says one special feature of the day will be border collies that herd the Highland cattle.
"This is the only festival in the United States that I know of where the border collies actually work the Highland cattle," he said. "Most of the time, they'll work sheep. Since we have the farm, they work