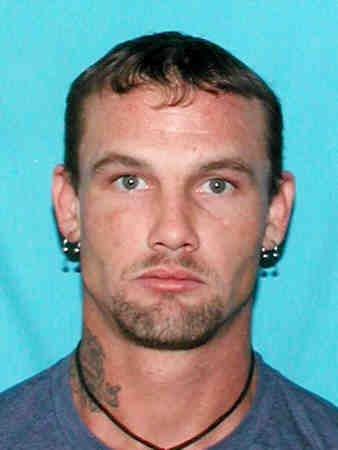 A man who reportedly admitted to stealing copper and steel was arrested by Minden Police on a warrant for felony theft.
Cory Joe Oglee, 34, of the 100 block of Bobby Davis Road in Shongaloo, was arrested on the warrant Monday.
Police Chief Steve Cropper says around Sept. 4, Webster Parish Sheriff's detectives arrested Oglee and interviewed him on charges outside the corporate limits of Minden.
"During that interview, Oglee admitted to committing a theft inside the city limits of Minden," he said. "The sheriff's office brought the taped interview with Oglee