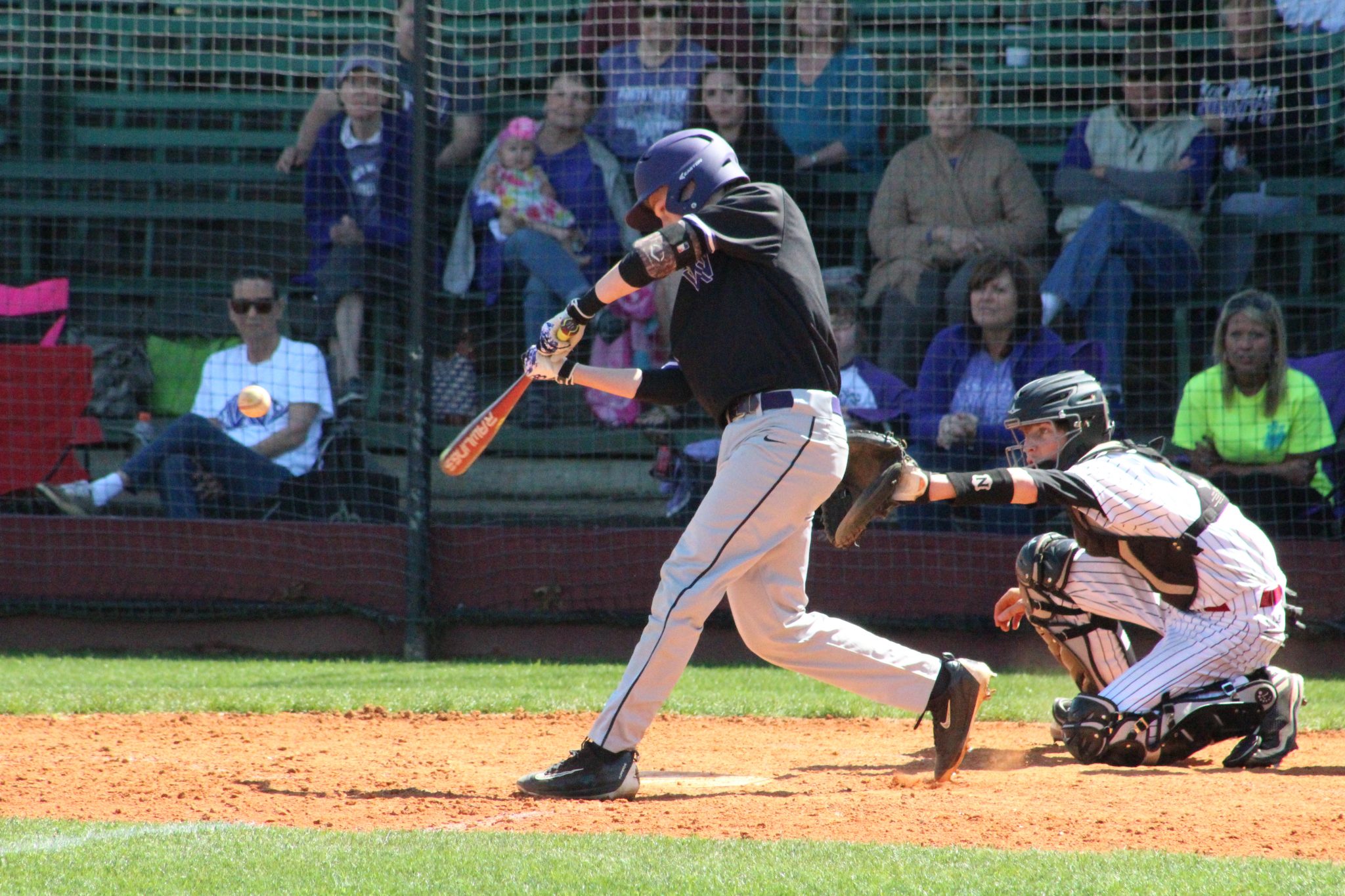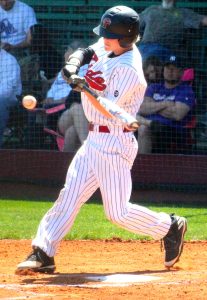 If expectations, parish rivalries or late deficits make North Webster uncomfortable, they haven't shown it yet, and they surely didn't Saturday while trailing late against Minden at Griffith Stadium.
The Knights (14-2) came into the weekend showdown as Class 3A's second-ranked team, but found themselves trailing the Crimson Tide 2-0 coming to the
plate in the top of the sixth.
North Webster didn't panic, turning to small ball to bunt and steal their way around the bases, eventually stretching the game into extras where they would outlast Minden 5-4 in eleven innings.
North Webster took