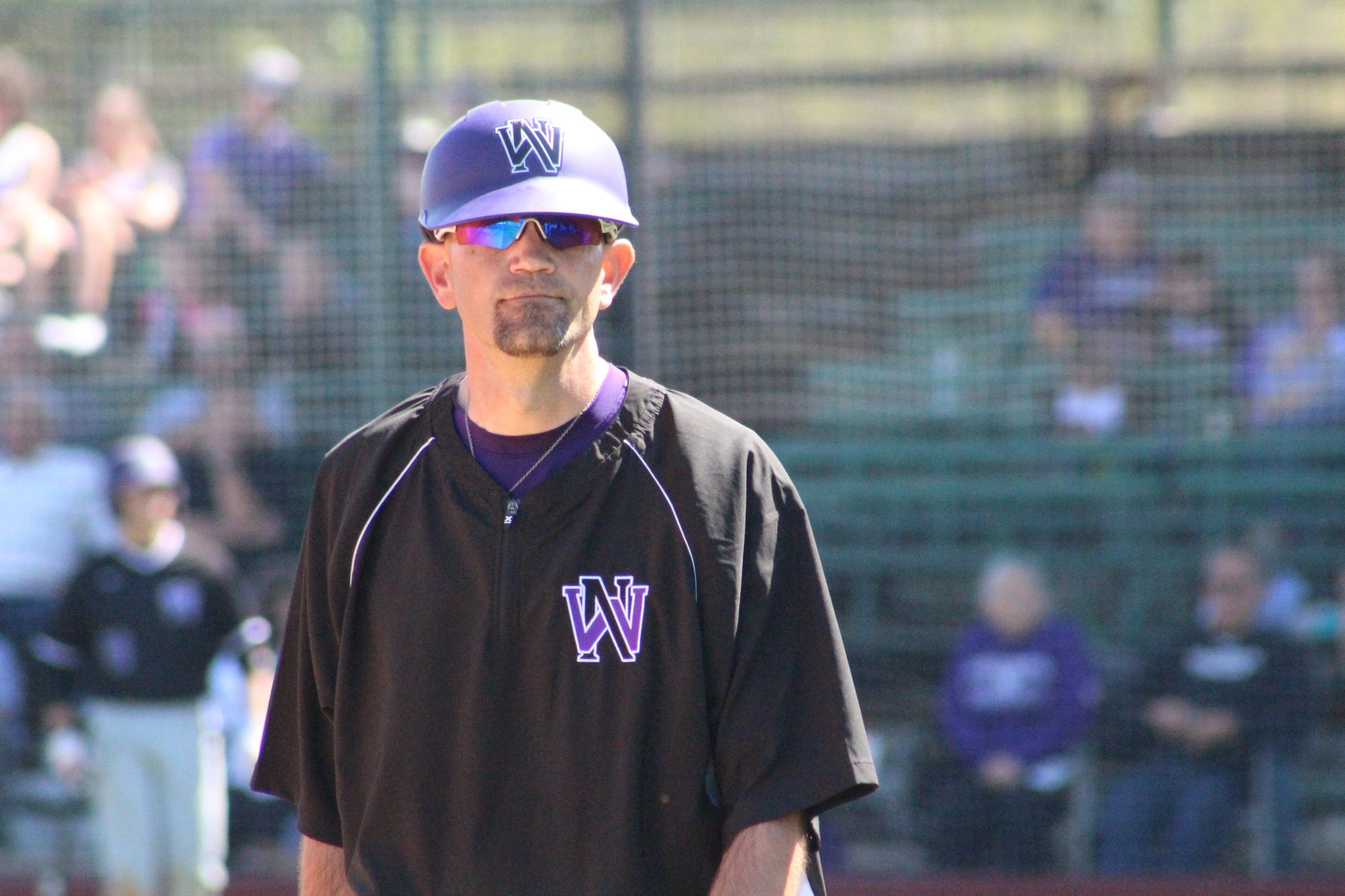 SPRINGILL – There is odd, weird and bizarre. Then, there's what happened in game two of this weekend's North Webster/Winnfield playoff series.
The Knights, the No. 2 team in Class 3A, are moving on to face South Beauregard in the 3A quarterfinals, but it took a hotly-contested rules-induced forfeit to get there.
North Webster had just allowed Winnfield a four-run seventh inning to send the game into extras facing elimination. Winnfield brought on a pitcher in the eighth inning who had exceeded the LHSAA's allowed-innings limit the night previous by tossing 4.2 innings.
LHSAA rules state a player who throws