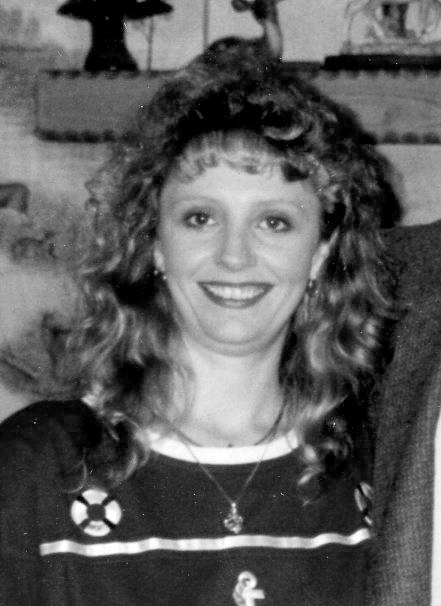 "Blessed are those who mourn, for they will be comforted." Matthew 5:4
Sherri Denise Martin Taylor passed away peacefully at home on the evening of May 28th , surrounded by loving family.  Sherri was born September 29, 1962 to Mildred "Doris" Martin and Alvia "Bud" Martin of Minden. Sherri was the youngest of four children.
On May 1, 1981 Sherri married the love of her life, Charles Taylor. They resided in Minden where they raised two daughters and currently have four beautiful grandchildren.
Although Sherri struggled with illness for many years, you could always see her face light up when any of her