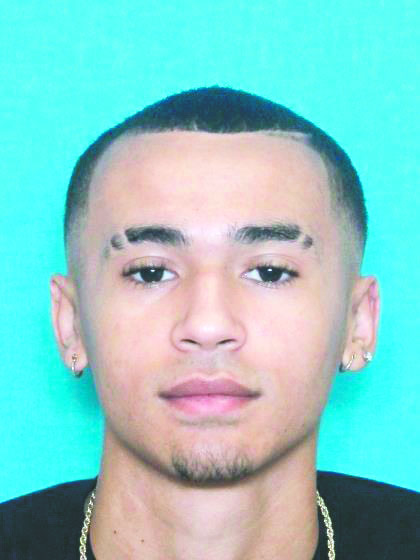 Springhill man charged with attempted murder
The suspect in an attempted murder in Minden on April 28 was arrested Thursday after being found in Grayson County, Texas.
On Saturday, April 28, Minden police officers found a victim shot through his arm, with the bullet penetrating his lower abdomen, at a residence on the 800 block of Wood Street. A vehicle with two people inside had also been shot three times, but the people were unharmed.
The investigation pointed officers to Braxton Leonard, 19, of Springhill. Warrants were obtained for Leonard's arrest.
On Wednesday, May 2, Leonard was stopped for a traffic violation in Grayson