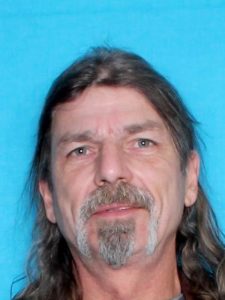 A Sibley man is facing home invasion charges.
Ronald Harvill, 55, of the 200 block of SE Second Street was booked on charges of home invasion, remaining after forbidden and domestic abuse battery.
Police were dispatched to a home in the 400 block of Lakeshore Drive just before 2 a.m. Wednesday after receiving a call that a man had climbed through a window in the home.
When Officer First Class Mitch Hackett arrived at the home, he reportedly saw Harvill walking out of the front door.
The officer ordered Harvill to the