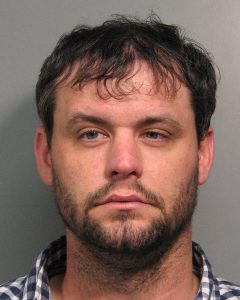 Battery charges against a man accused of beating his wife have been dismissed, along with the protective order.
John Riley Hollingsworth, 29, was ordered by 26th Judicial District Judge Parker Self to attend anger management classes, and according to a letter from his attorney, Ron Miciotto, he has completed those courses. He was originally charged with aggravated battery by domestic violence.
According to court records, his charge was amended to simple battery, which was dismissed.
At the time of his arrest on May 22, Minden Police Chief Steve Cropper said