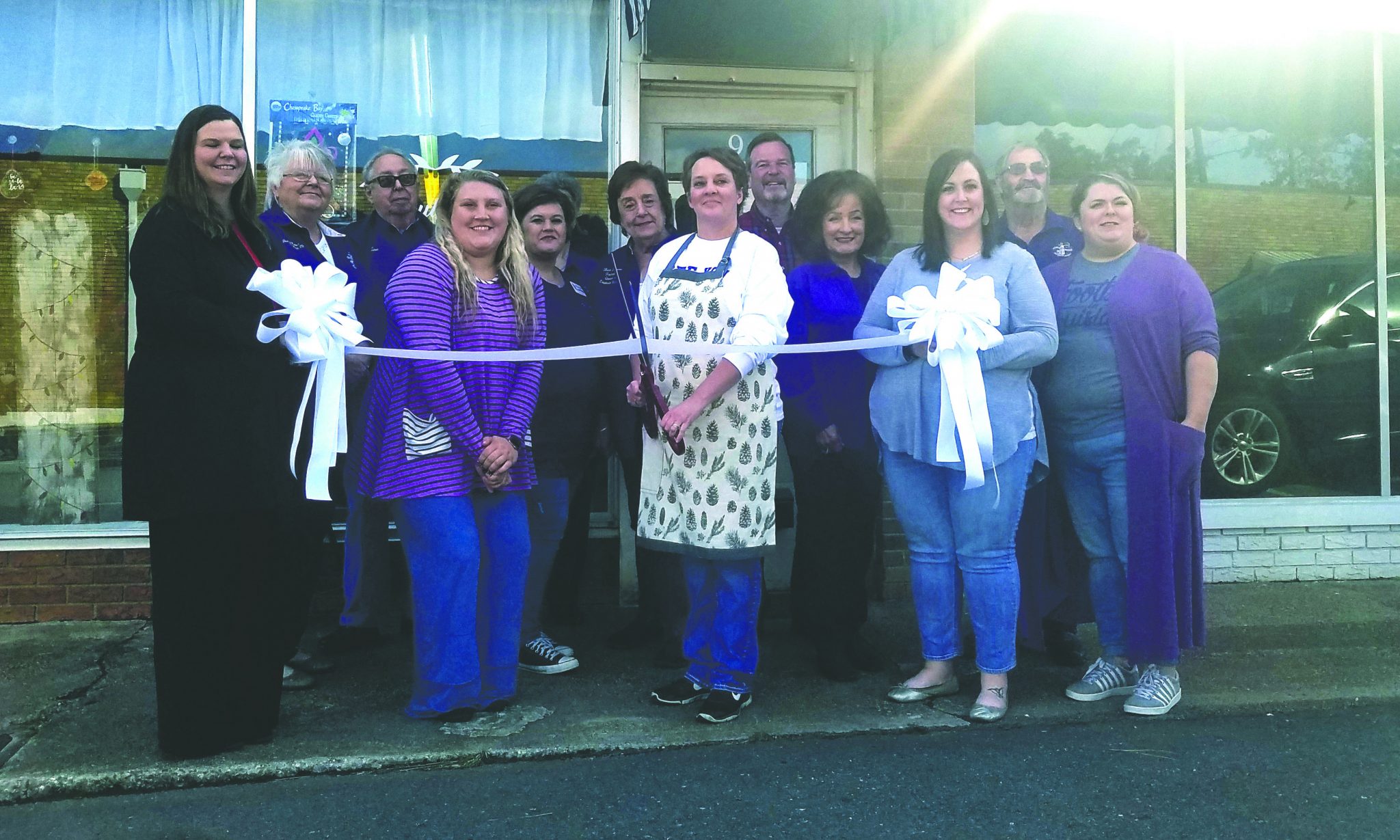 SPRINGHILL – Southern Hospitality Designs, owned and operated by Melisa Rudd, hosted a Ribbon Cutting Ceremony this past Friday, November 9, 2018.
Rudd offers 'maker's classes" for all ages, and works with a variety of crafts ranging from acrylic painting on canvas or wood, to mason jar designs, to wreath making.
She also offers customized classes for birthdays and other holidays, that may be booked outside of their normal business hours which will be Wednesday thru Saturday 9am-5pm, then on Tuesday and Thursday evenings from 5pm-8pm.
Additionally, Rudd's background in business management led her to be a licensed Public Notary, so