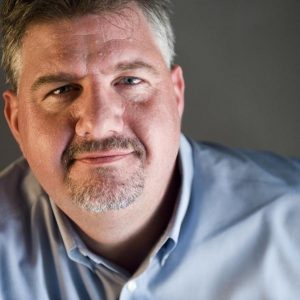 In recent days, I have had the privilege of meeting with several people who want to see Minden and Webster Parish grow. While it is an admirable goal, it is no easy task. We are in competition with various communities, both in our own backyard and throughout the nation.
Over the years, and even the past few weeks, there has been a "pushing back" against perceived progress.
People were up in arms over the construction of Minden's Walmart at the corner of Homer Road and Country Club Circle.
People were up