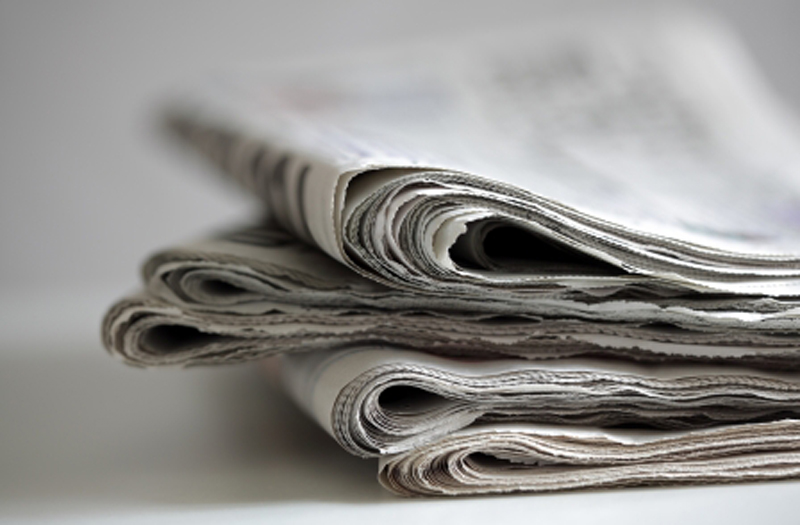 Special to the Minden Press-Herald
The Chamber of Commerce will host a political forum on Thursday, September 13, 2018, at the Springhill Civic Center at 6:00 p.m. All local candidates have been invited.
The public is invited to submit questions for the forum by Friday, Aug. 31.
These questions must be in writing with name of person submitting question. Questions should be specific to an office to be elected.
The following offices are up for election: Mayor of Springhill, Alderman of Springhill (all five districts), School Board members (both districts), and Justice of Peace for District 1.
Questions