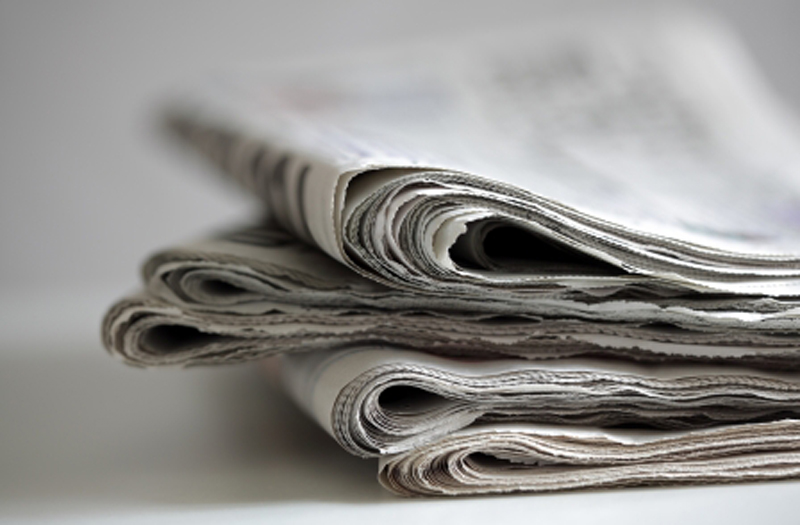 Special to the Minden Press-Herald
The Springhill PRCA Championship Rodeo returns to Springhill Sept. 20-22 this year. There are many new and exciting things coming to the oldest running rodeo in the State of Louisiana.
On Monday, Sept. 17, there will be a team roping held at the Springhill Rodeo Arena.
On Tuesday Sept. 18 there will be a barrel racing held, and the top 15 barrel racers will be afforded the opportunity to come back and run in the actual rodeo.
On Wednesday that week, a queens contest will be conducted to crown the queen of the rodeo. The actual rodeo