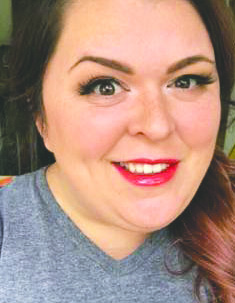 MARIA GONZALEZ
Special to the Minden Press-Herald
SPRINGHILL – Big things seem to be in store for Springhill, as the city recently introduced its new Main Street Director Amber Cobb.
Cobb is a lifelong resident of Springhill. She graduated from Springhill High School in 2004 and continued on to receive a Bachelors in Marketing from Louisiana Tech University. She married her high school sweetheart back in 2011, and they have since added a beautifully rambunctious set of twins to the mix, Cooper and Carol Avery.
"If you know me personally, you know how much this town means to me and my family," Cobb