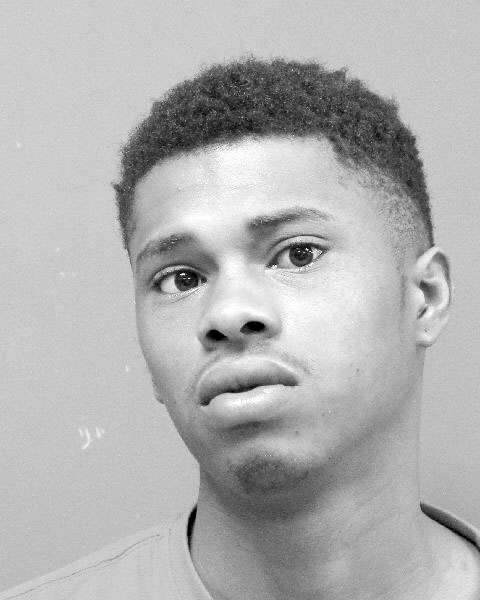 One suspect had been on the run for several months
Springhill Police have recently made arrests in two separate shooting incidents.
On Wednesday, April 18, 2018, Springhill Police responded to a shooting on 4th St. S.E in Springhill. Upon arrival witnesses informed police the suspects had run toward 3rd St. S.E.
According to a press release from the SPD, officers located the suspects coming from a storage area at a residence on 3rd St. S.E.
During the investigation, Springhill Police Chief Will Lynd and Detective William Frazier discovered the suspects and the victim had gotten into an argument over the victim's girlfriend and