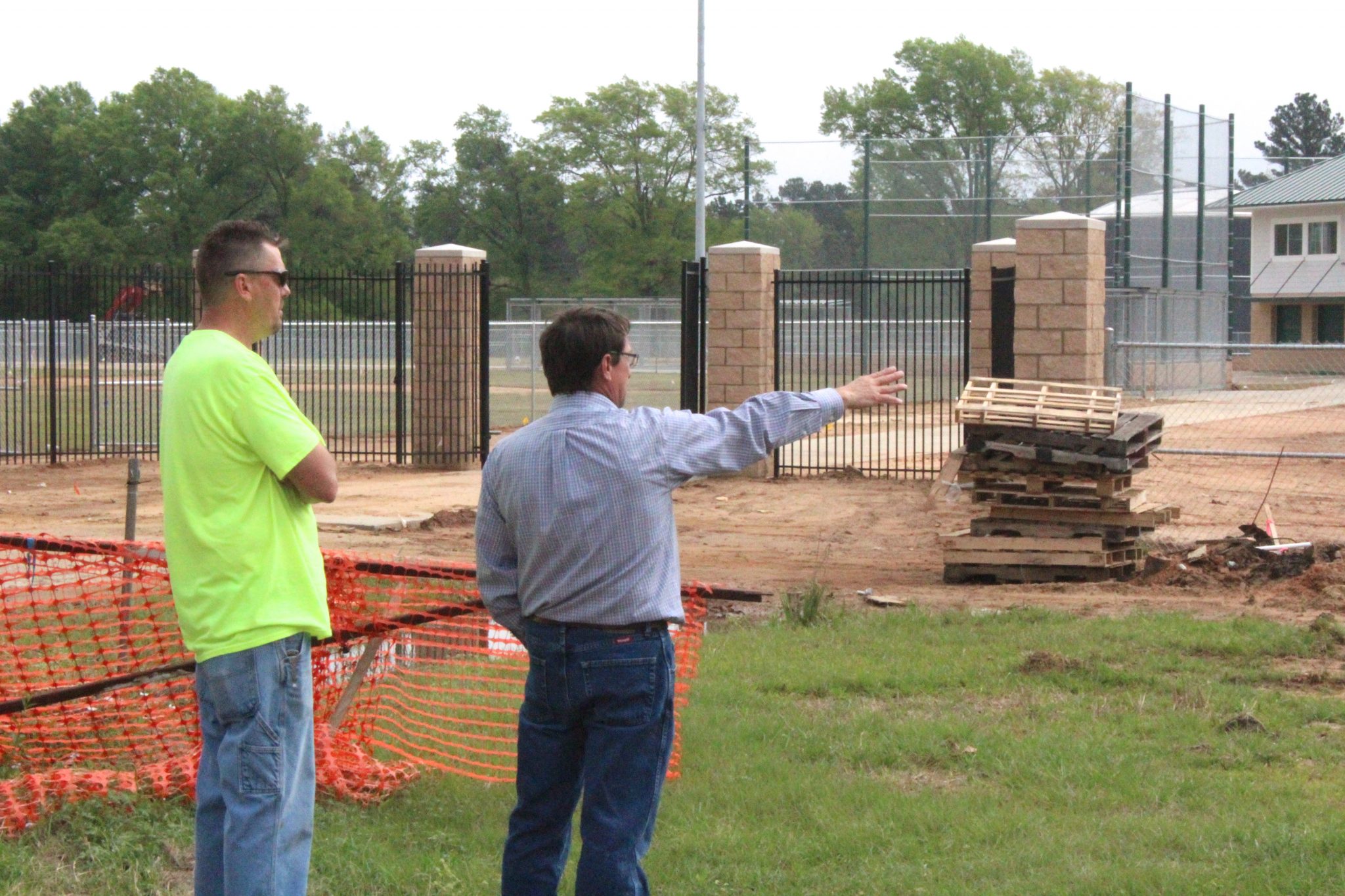 SPRINGHILL — The City of Springhill is seeking State funding to complete construction of a new recreation complex for North Webster Parish youth.
The City is asking for $2.975 million through a cooperative endeavor agreement between themselves and the State of Louisiana's Office of Facility Planning and Control Capital Outlay.
Mayor of Springhill Carroll Breaux presented the resolution for Capital Outlay funding for the Springhill Recreation Complex at a special called meeting of the City of Springhill Board of Aldermen in late January.
In a request for a line of credit, the City of Springhill states their case for needing a one-site recreation