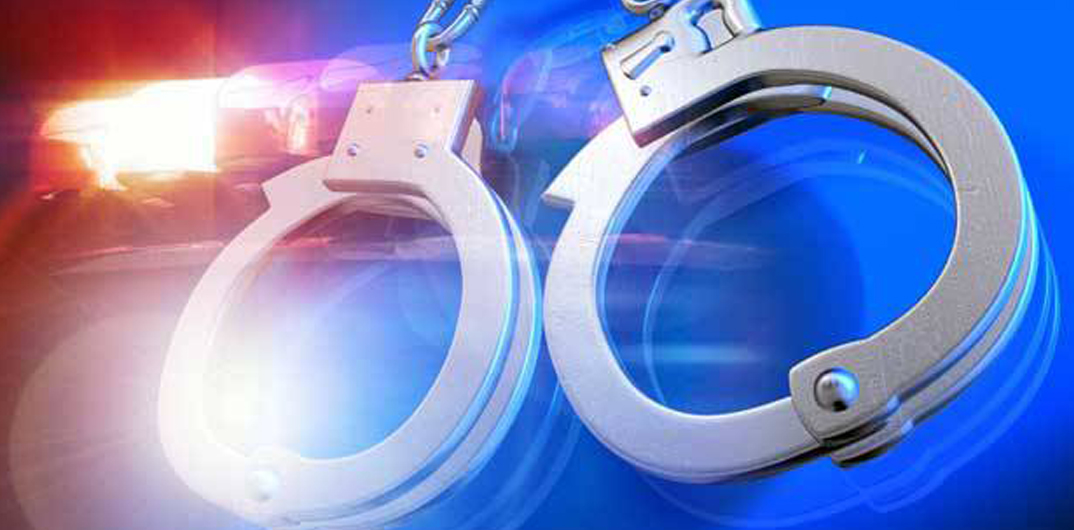 Pair arrested Tuesday following months-long police investigation
SPRINGHILL – Two Springhill youths stand accused of raping a younger boy and are currently in custody following their arrests on Tuesday, October 9.
The 12-year-old and 14-year-old boys are both being held in the Ware Youth Detention Center in Coushatta, on charges of first-degree rape.
According to Springhill Police Chief Will Lynd, the alleged crime took place several months ago, and has since been under investigation so the arrests were not made merely "on a whim."
The victim was only 7 years old, and, according to officials, he was well acquainted with both of the accused.
Webster