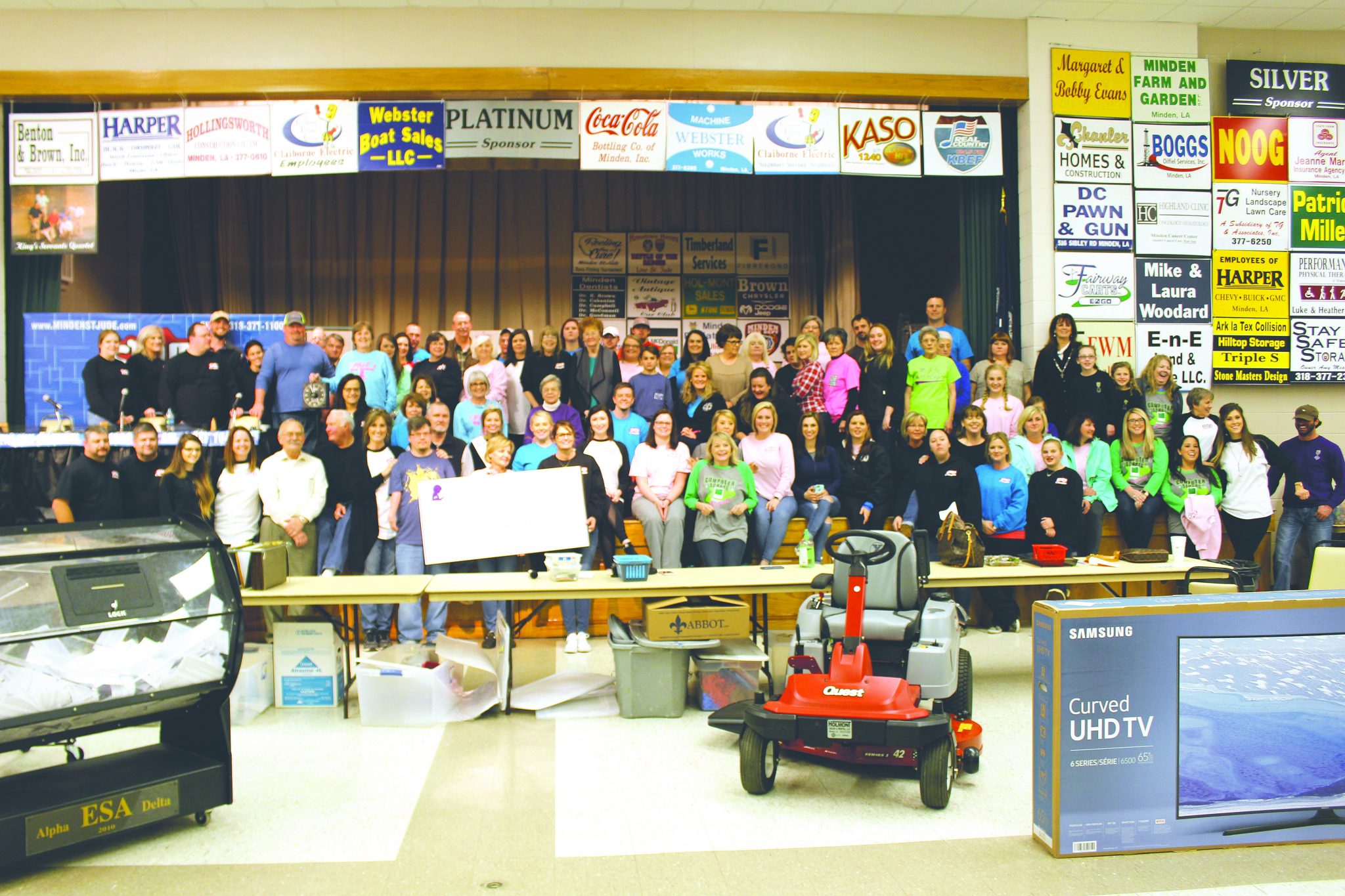 Highlights from stories 5-1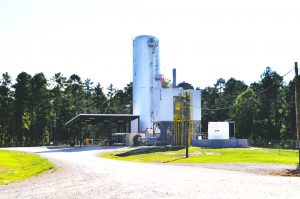 As 2017 wraps up this week, the Minden Press-Herald is taking a look back at the top 10 stories of the past year.
Factors such as impact on the community, web traffic, and community response were considered when compiling this list.
"As the chroniclers of our community's history, we have an obligation to present all the news that takes place," said Editor and Publisher David Specht. "This list reflects that."
Stories 10 through 6 were published Thursday. Here are stories 5 through 1.
5. Chamber of Commerce
unveils new name, logo
For the