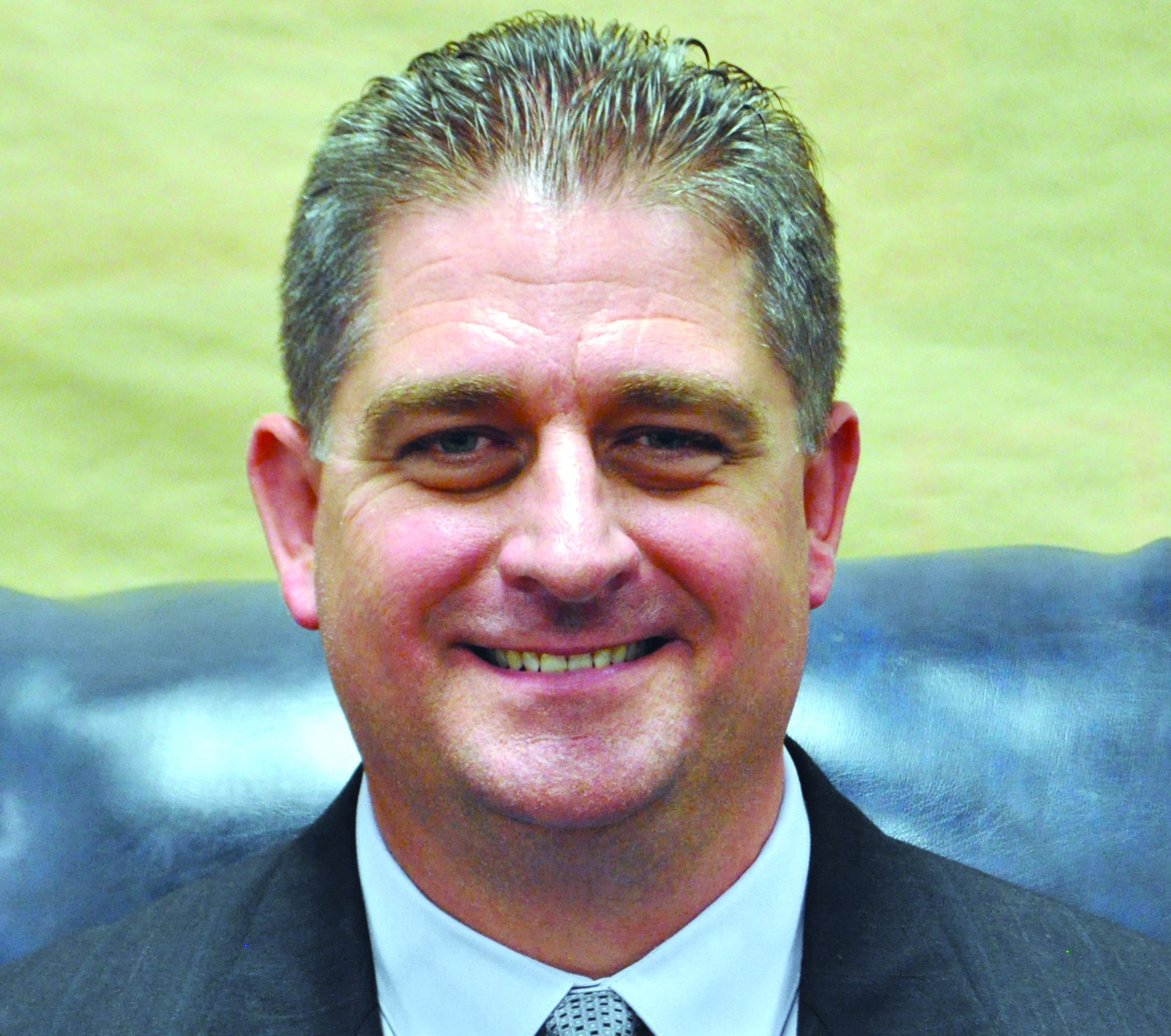 Rowland says wait and see for impact on Webster Parish
Changes may be coming for students and teachers across Louisiana when it comes to dual enrollment.
On December 11, the Louisiana Board of Regents approved new standards for minimum requirements for dual enrollment, among other changes.
In order to allow high school students to earn college credit, dual enrollment courses are supposed to be practically identical to college courses. However, higher education officials have expressed concern at a lack of uniformity in course content and rigor across the state.
As part of the new measures, dual enrollment instructors who are not college faculty will