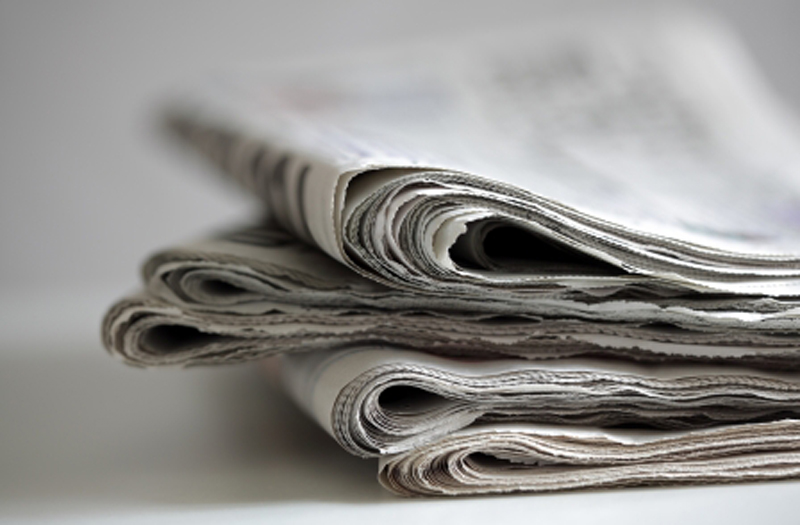 Sean Green
Bossier Press-Tribune
LSU Health Shreveport officials said the proposed state budget cuts would be "catastrophic" at a special town hall held Tuesday at the St. Mary's Place facility.
The Louisiana state budget, House Bill 1, proposes cuts to healthcare funding to help shore up a $648 million shortfall. This would translate to a 55 percent cut to LSU Health.
"We can't take cuts without decreasing services. Period," said LSU Health Shreveport Chancellor Dr. G.E. Ghali.
LSU Health Spokesperson Lisa Babin said if the budget in-hand were to pass, it would be "catastrophic," and that "LSU Health as you know it would