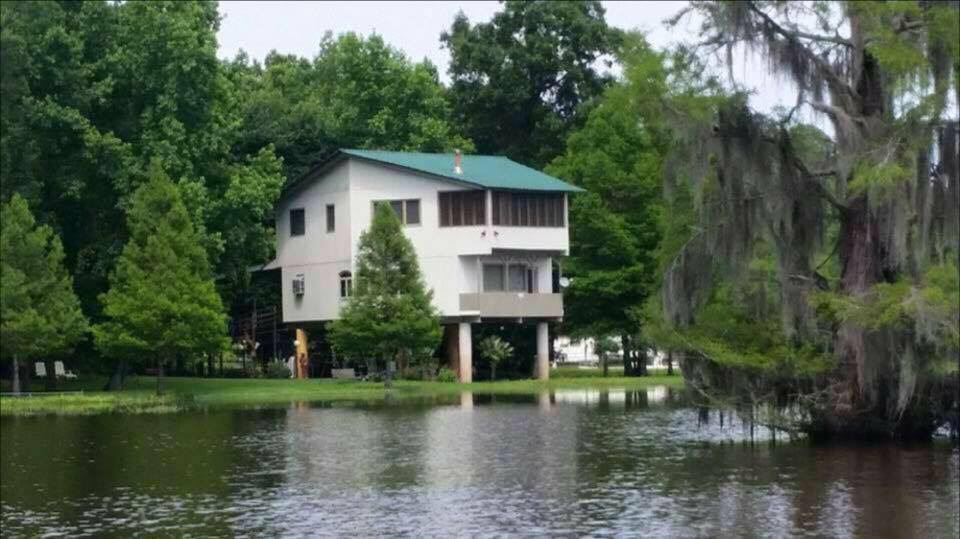 Sen. Ryan Gatti: Legislature is the best path to ownership
As many residents around Lake Bistineau know, it can be hard to obtain financing for a home on the lakefront when the state of Louisiana owns the land around the house. Last fall, one household was able to solve this problem by buying property directly from the state.
Realtor Catherine Hunt and her husband Brent bought a little less than an acre of land around their Sibley lake house from the state of Louisiana for $16,862 in November. Hunt said making the transaction a reality was more difficult than it sounds.
"I've been