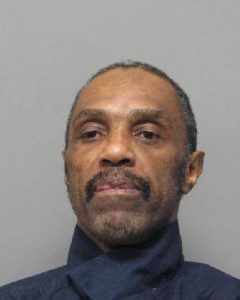 A Minden man reportedly caught with a check from a church offering plate was arrested for misdemeanor theft.
Officer First Class Jeremy Sitter was dispatched to First Baptist Church Sunday in reference to an individual begging for money.
Police Chief Steve Cropper says 53-year-old Calvin Lewis, of the 300 block of Winford Street, was caught with a church's offering envelope in his pocket.
"Dispatch also advised that church member Det. Scott Tucker spoke with Lewis and asked him to stay for church and stop begging for money," he said. "Lewis told him