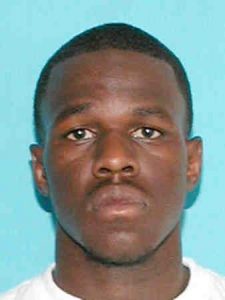 A man who allegedly tried to sell stolen tools belonging to his employer was arrested for felony theft.
Keundrick Dudley, 30, of the 800 block of Plum Street, turned himself in to Minden Police on warrants for felony theft and theft of a motor vehicle. He was also wanted on bench warrants for open container and possession of drug paraphernalia.
Police Chief Steve Cropper said officers were dispatched to the 300 block of East Union Street to a construction company where a vehicle and trailer with tools was reported stolen.
Cropper