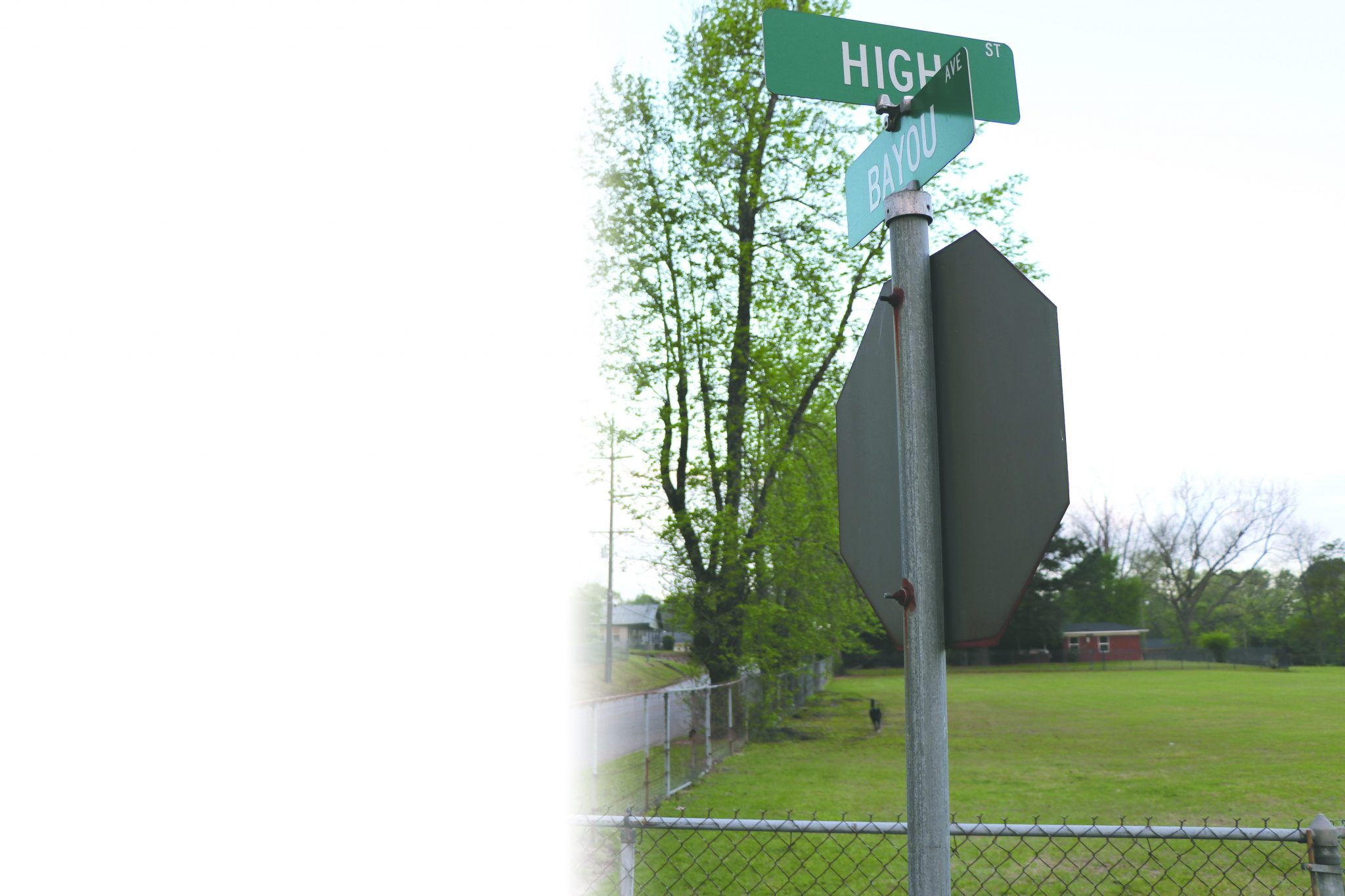 Council approves alcohol sales at Grilling on Main courtyard
The Minden City Council took a step toward fixing up city streets at the regular session Monday night.
The council unanimously authorized advertising for bids for the 2017-2018 "Street Improvements Project," a $300,000 overlay project scheduled for this summer.
Mayor Tommy Davis said the work will take place on several stretches of streets around town. These include Germantown Road, Gum Street, Elm Street, and Bayou Avenue.
"Picking streets is not hard because there's plenty out there that need to be overlaid, we know that," he said. "We have others, but we estimate that this is