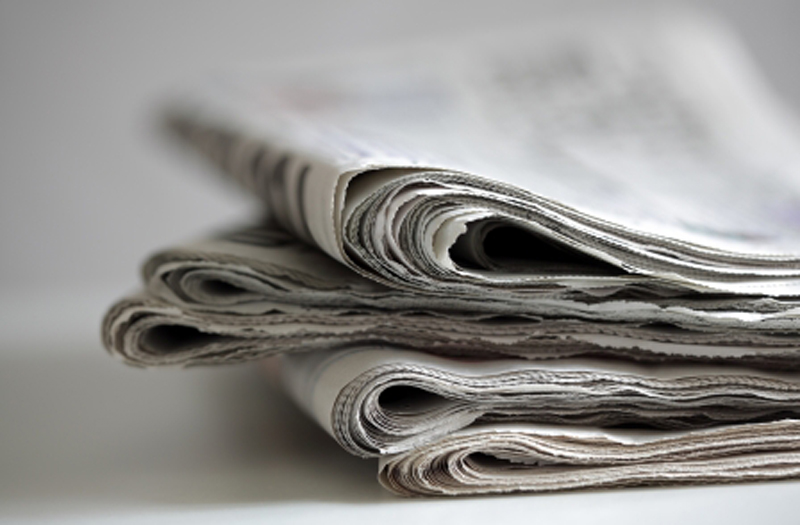 Staff Report
Minden Press-Herald
Wind Catcher, a wind farm project in Oklahoma, is officially dead, according to a press release from AEP/SWEPCO.
"American Electric Power (AEP), [the parent company of Southwestern Electric Power Company (SWEPCO)] is canceling the Wind Catcher project as a result of the Public Utility Commission of Texas' July 26 decision to deny approval of the project," the release said.
The project had been approved by the Arkansas Public Service Commission, Louisiana Public Service Commission and Federal Energy Regulatory Commission. A decision was pending at the Oklahoma Corporation Commission.
"We are disappointed that we will not be able to move forward