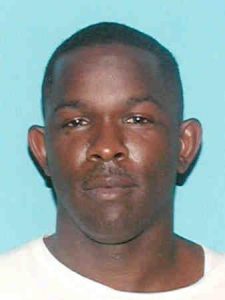 Three men in a stalled vehicle were arrested after police discovered suspected drugs.
Minden Police arrested Derek D. Franklin, 37, of the 800 block of Carolina Street, Germylun Hawkins, 19, of the 100 block of Stanley Street, and Deravion Kinsey, 19, of the 6300 block of Highway 531 in Heflin. All three were charged with possession of synthetic marijuana.
Police Chief Steve Cropper says officers made contact with the three individuals when they came upon what appeared to be a stalled vehicle on Industrial Drive around 2 a.m., Sunday.
When the officers