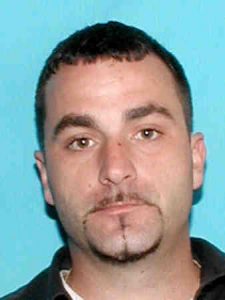 DIXIE INN – A man arrested over a box of tampons has garnered his fourth arrest for theft of goods.
Dixie Inn Police arrested Christopher Lee Harvill, 34, of the 2400 block of Bobbie Street in Bossier City, for theft of goods.
Police Chief James Edwards says Officer Robert Alan Davis responded to the Buzz Buy convenience store at the Dixie Inn Travel Center Saturday.
"The manager advised him that a subject had taken a box of tampons, placed them under his shirt and left the store without paying for them,"