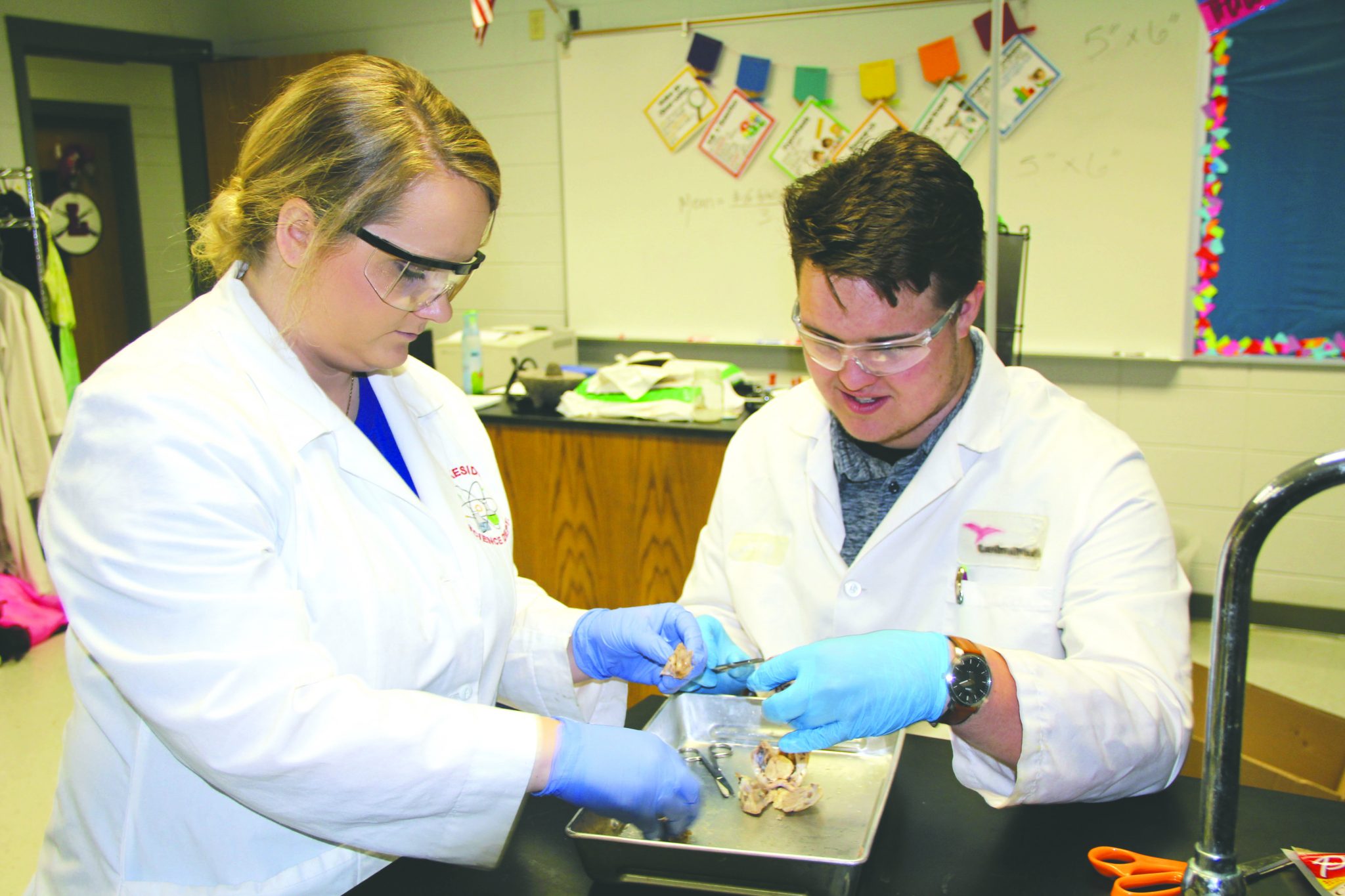 Lakeside science teacher headed to geology camp
Summer is often perceived as a time for teachers to relax and recuperate, but for Madalyn Culpepper, part of this summer will get a little rocky.
Culpepper, a biology and chemistry teacher at Lakeside Junior/Senior High School, has been chosen to attend G-Camp, a geology environmental workshop run by Texas A&M. Culpepper and 35 other science teachers from across the nation will travel through three states to study various geological formations.
"We're stopping at at least 16 places along the way," Culpepper said. "We'll go to caverns, lava flows, different areas where fossils have been