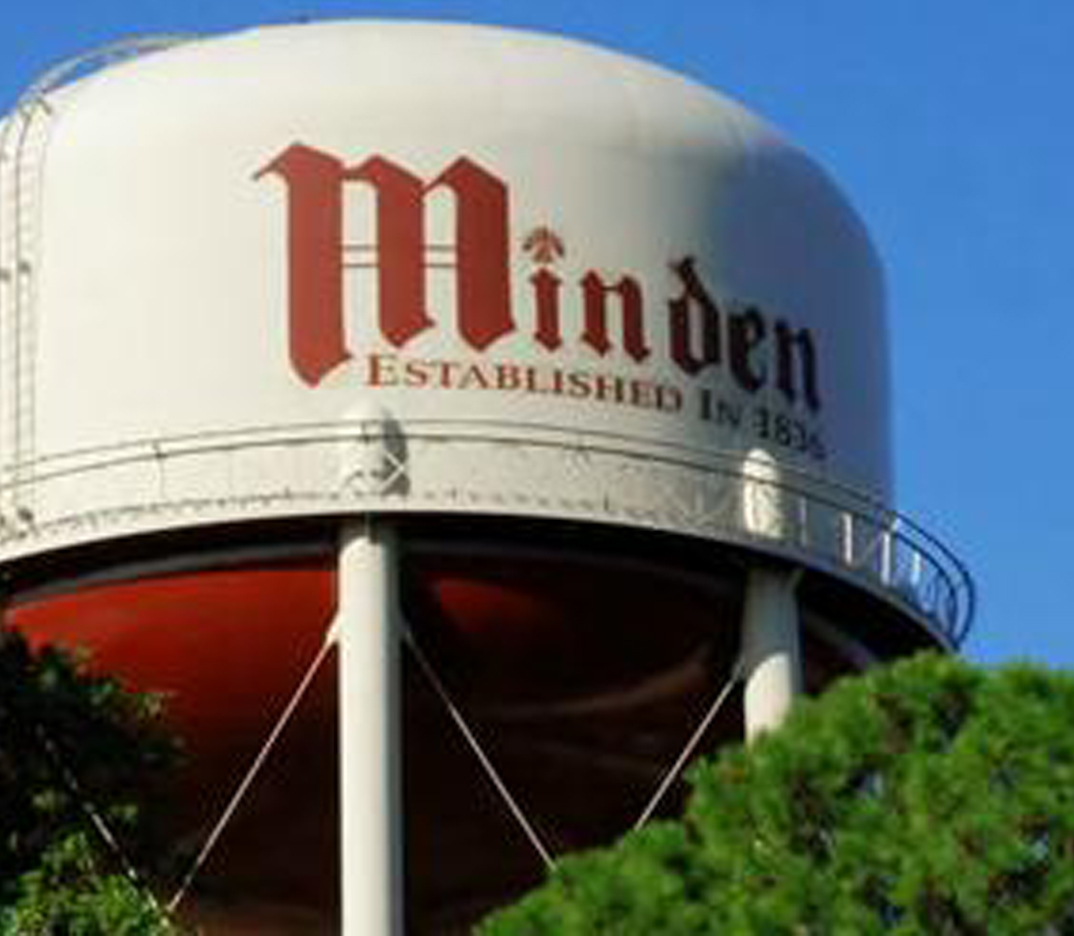 Workforce development efforts discussed
The City of Minden will be hosting a televised "town hall" discussing workforce development progress later this month, according to a press release from the city.
"Workforce Readiness in Northwest Louisiana, A New Model for Success" will air on Tuesday, May 22, at 6:30 p.m. at the Northwest Louisiana Technical College Minden campus at 9500 Industrial Dr.
Discussion during the event will involve the City of Minden, the Webster Parish School Board, Northwest Louisiana Technical College, several Minden-based private employers, and Northern Louisiana Economic Partnership, the release said.
The panel will discuss, "working together to prepare the current and future