Graduation will go on, but it won't be at The Pit.
Due to structural damage caused by the March 8 flooding, the home side of The Pit's stadium, and the old gymnasium, has been deemed unsafe, Minden High School Principal Robin Tucker said.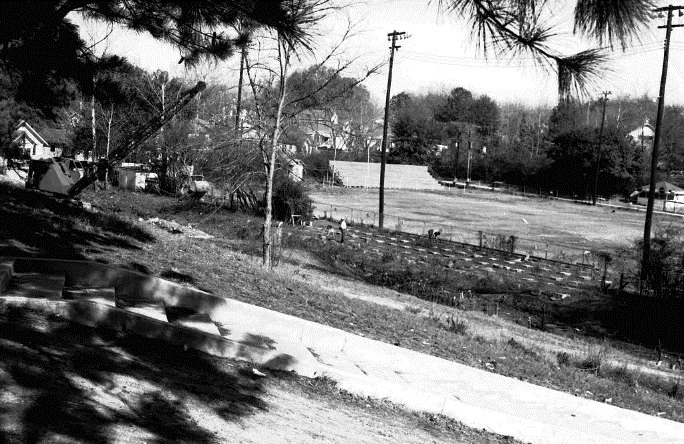 Damage
"The old gym flooded from the bottom and rain came in from the top," she said, adding there was extensive mold inside.