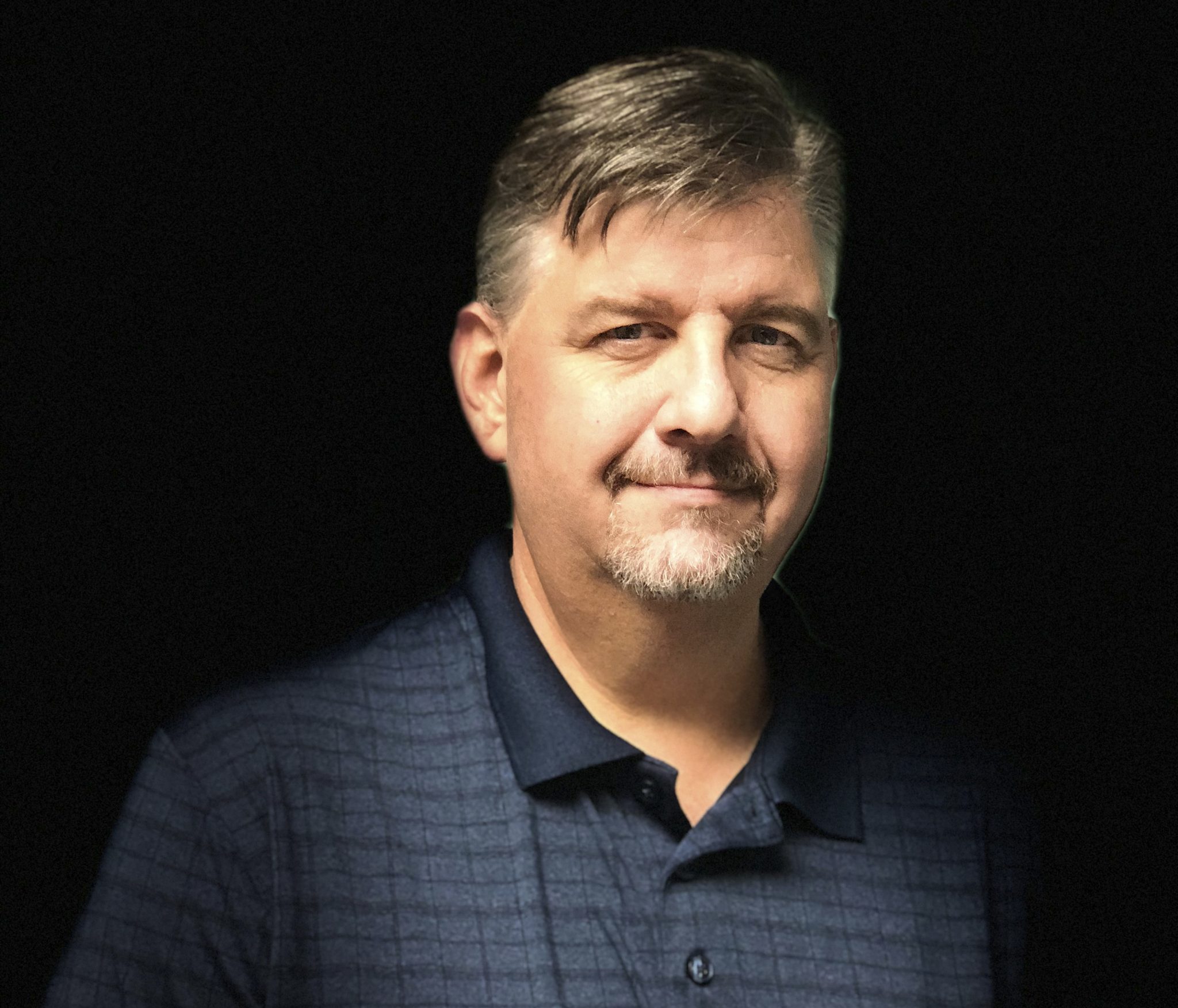 Nobody ever likes it when someone says prices are going up. I count myself in that number. However as costs continue to rise, and other market factors continue to reveal themselves, I find myself on the price raising end of that conversation.
Beginning September 1, the price of the Minden Press-Herald on our news racks and retail locations will go from 50 cents to 75 cents.
This was not a light decision in any way. We understand the financial constraints of many people these days.
However, our costs have continue to rise in raw materials, labor, and delivery. In addition, we