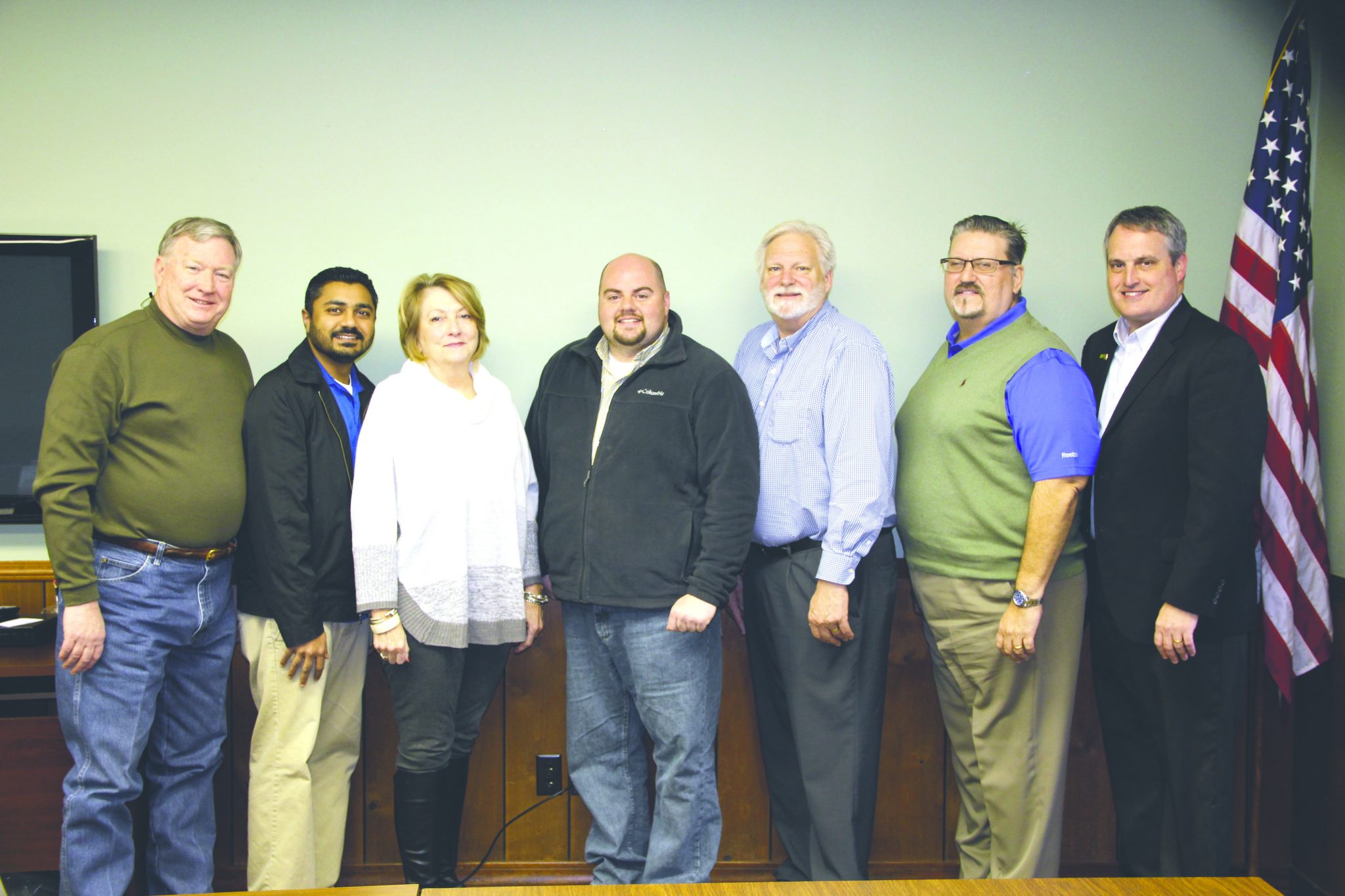 Tourism to begin advertising director position
The Webster Parish Convention and Visitors Commission took steps Wednesday toward finding a new executive director of tourism, a position that has gone unfilled for close to a year.
Commission Chairman Ty Pendergrass appointed members to the three existing committees and established a new advertising committee. This committee's first goal will be to advertise the executive director position, assisting the personnel committee in finding the best candidate.
The advertising committee will be chaired by Tracy Campbell. Jim Huffman and Derek Melancon join Campbell on the committee.
Melancon and Huffman join Nick Cox on the personnel committee, with Melancon