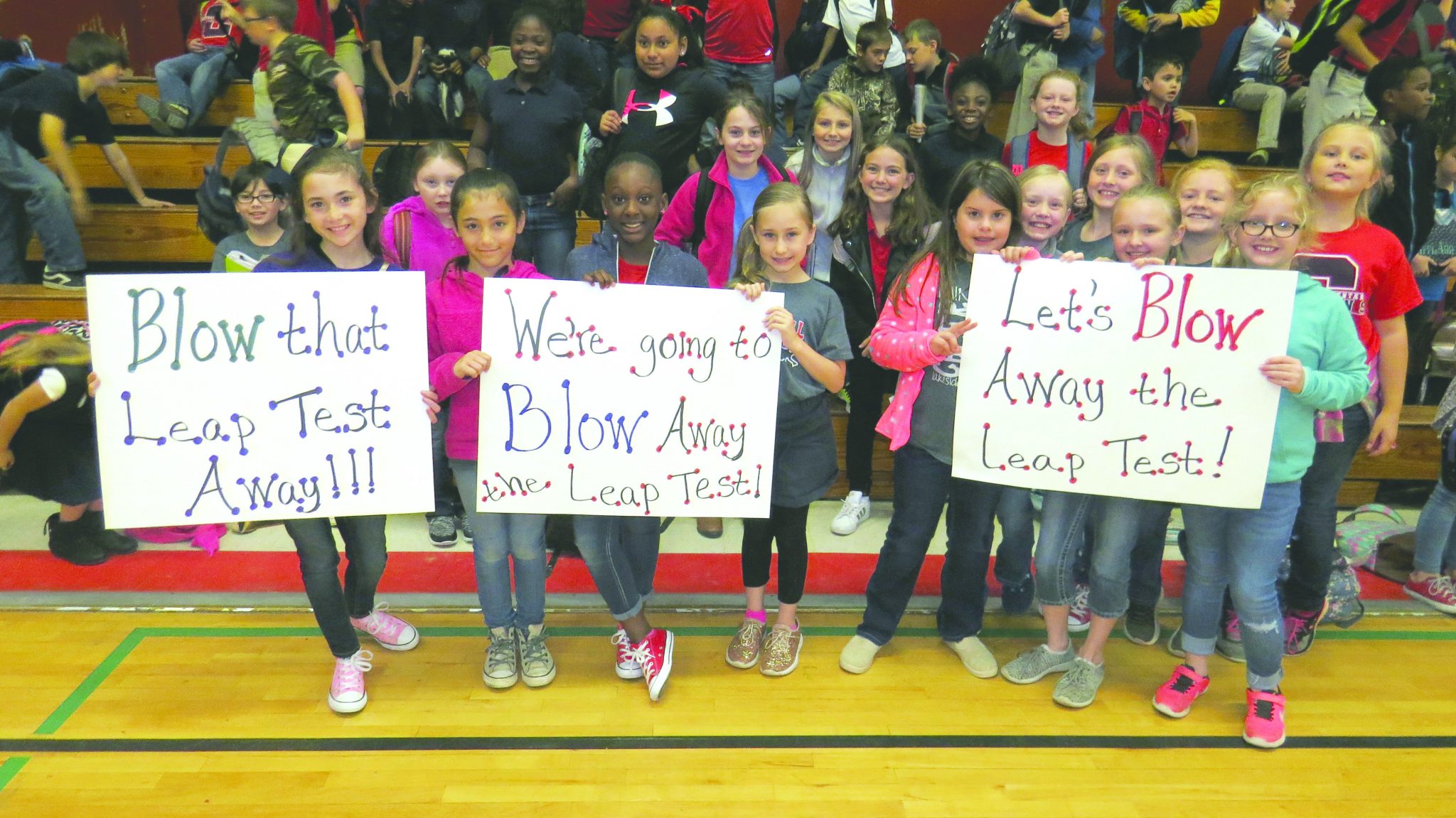 Testing well underway in Webster schools
Third and fourth grade students across Webster Parish began LEAP testing yesterday, and the fifth through eighth grades began their final week of testing as well. This spring marks the first round of testing since the school rating system for the state of Louisiana was changed last fall.
In addition to the paper-based assessments for the third and fourth grades, Webster Parish is in its second year of administering computer-based LEAP and end-of-course assessments for grades 5-12.
"We were able to add new laptops for the schools this year, and we've cut our testing time probably in