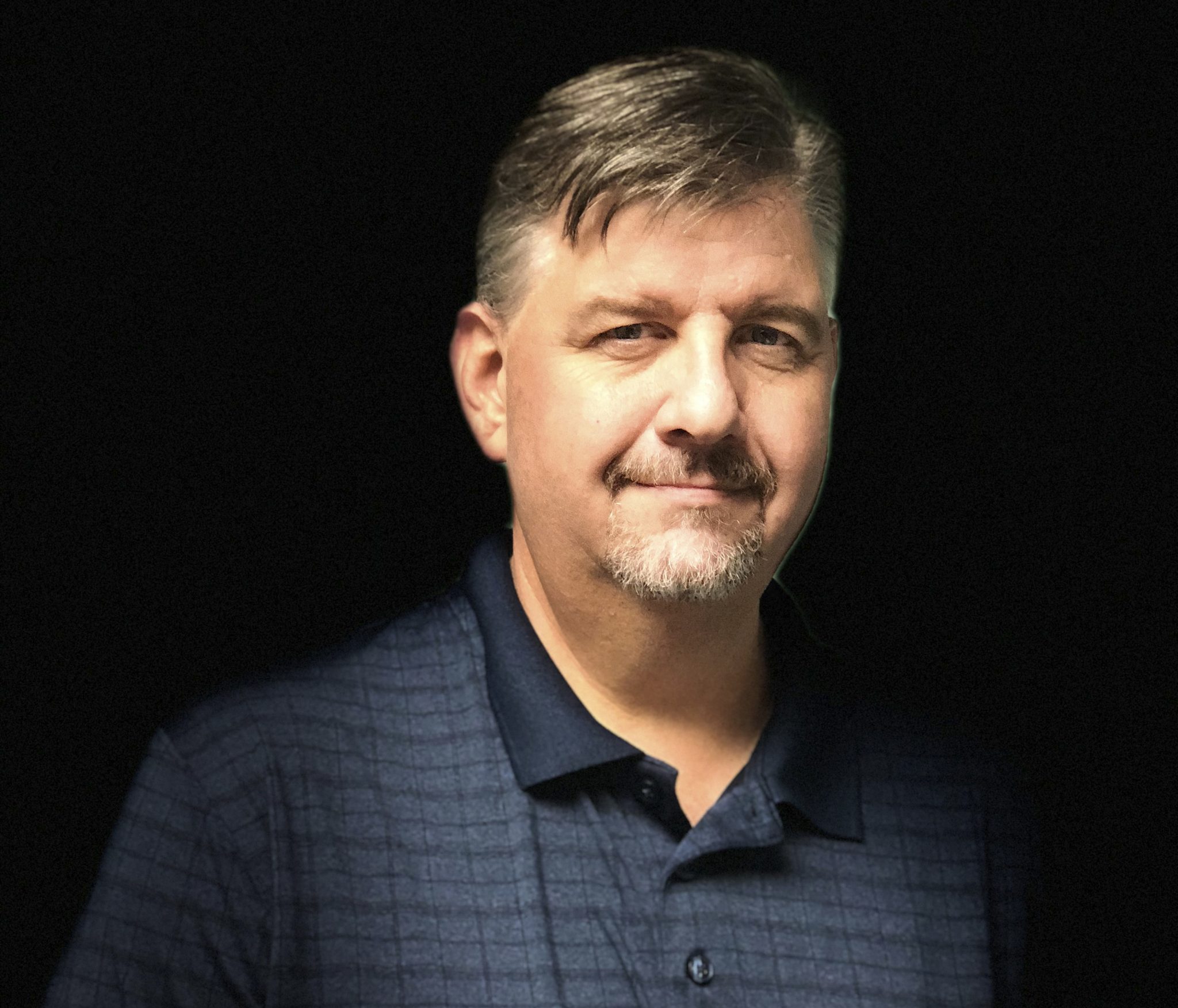 Tomorrow is the big day. Voters will go to the polls and select representatives and leaders for the next four years.
In Minden, the mayor's race has been the culmination of several months, and in some cases, years, of campaigning.
As I reflect on the campaigns of both Terry Gardner and Winky Newer, I am impressed with the positive campaigning that has taken place. Both of these men have run clean campaigns and have given the people of Minden a good choice to make. Sadly, this hasn't always been the case in MInden politics.
I have spoken with both of these men on