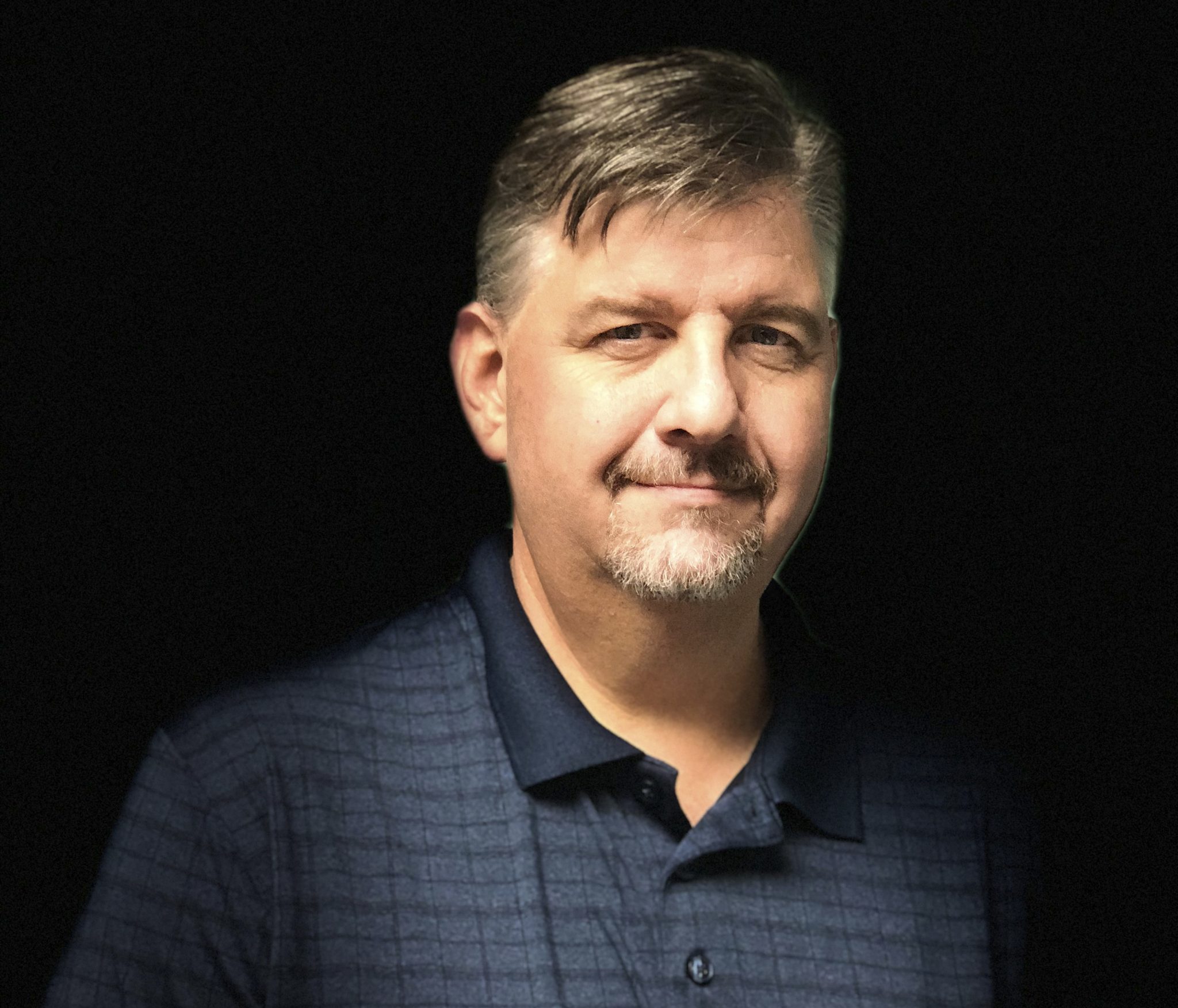 It is not often that I comment about sports. I usually leave that to the sports editors and writers.
However, I feel compelled to talk about the Devin White targeting call, subsequent half-game suspension and the aftermath of that decision.
Regardless of your alma mater, your allegiance, or favorite team, when LSU is doing well, it is good for the state of Louisiana.
The highly questionable call against "Springhill's favorite son" has exposed a fallacy in the targeting rule. But that is something for sports writers, coaches, and officials to argue.
In the aftermath, some really cool things have taken