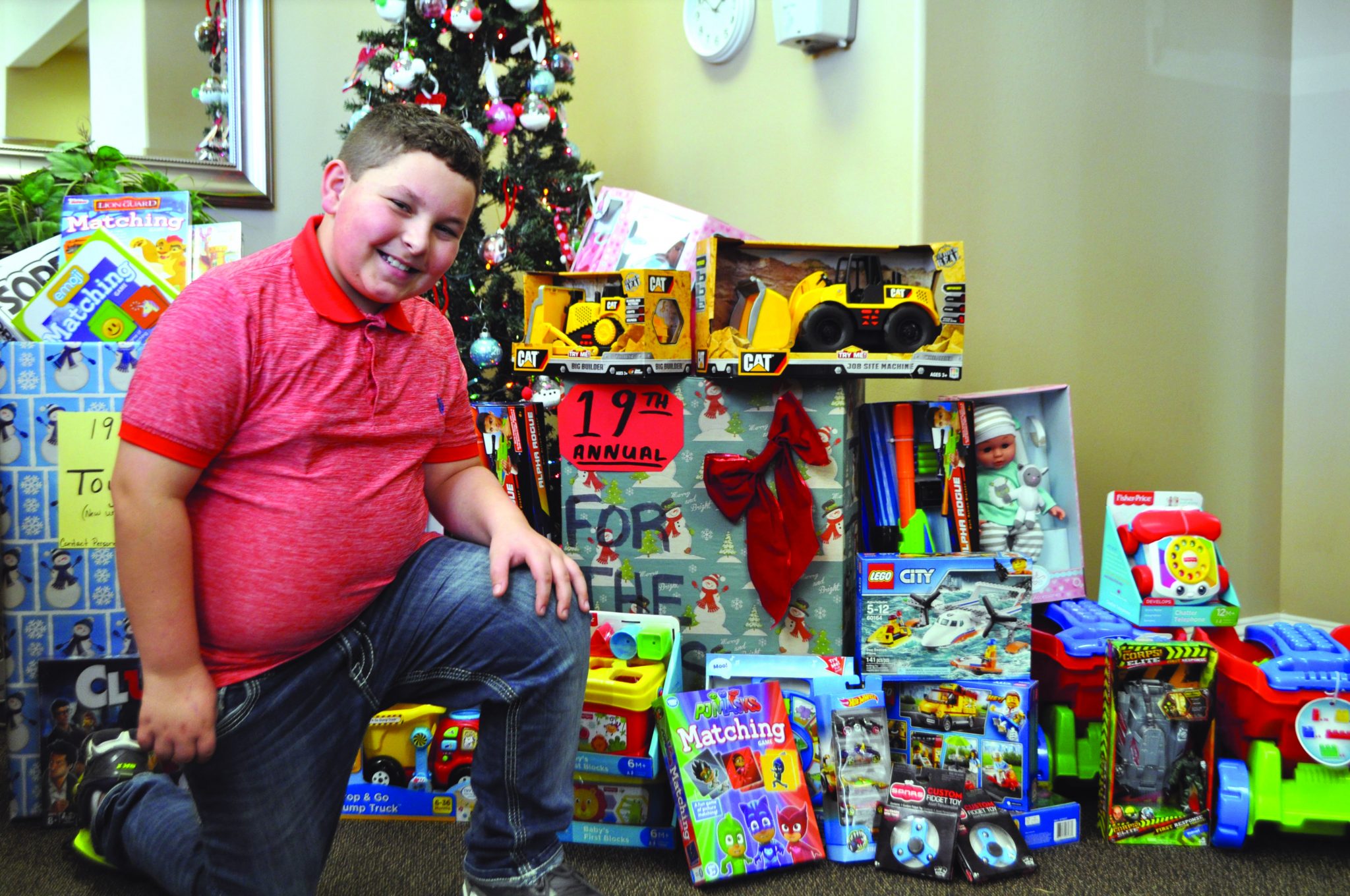 Landen Knotts makes big donation to local toy drive
Any kid would love to have a hundred dollars to spend. When Landen Knotts won such a sum, he knew exactly what do with it.
"We're blessed, and it's our job to bless others," he said.
Knotts, 10, won a hundred dollars from Glenbrook School as a prize for selling the most Disney raffle tickets. Even before he won, he decided he would use the money to buy toys for those less fortunate. His mother, Haley Knotts, stepped in to help her compassionate son.
"It's heartwarming to have a kid that wants to give