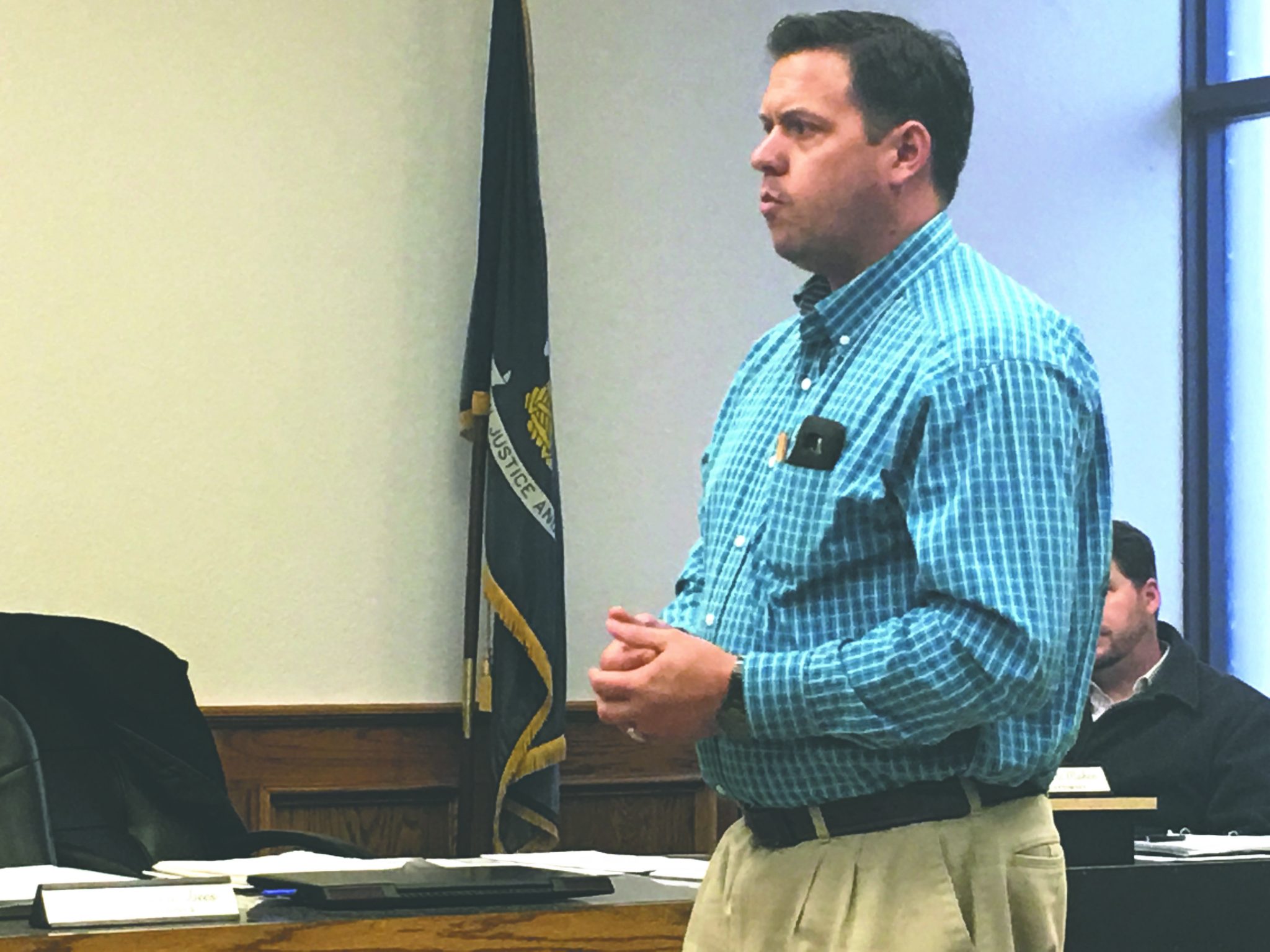 Council talks policy manuals at workshop
Maria Gonzalez
Special to the Minden Press-Herald
SPRINGHILL — The issue of police pay during times when city hall is closed was the focus of a City Council workshop Thursday. Mayor Carroll Breaux reminded the council of the issue which arose during inclement weather in January.
City hall was close, however, Springhill Police officers worked as scheduled. Those officers expected "holiday pay."
The issue was originally discussed during the council's Feb. 12 meeting.
No comments were made on the incident itself, turning all attention to the actual underlying issue — the fact that the Springhill Police Department is relying