Editor's note: The following is a submitted campaign annoucement and not an endorsement from Minden Press-Herald or Specht Newspapers, Inc.

Special to the Press-Herald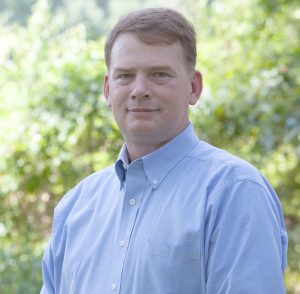 Todd Hollenshead, a small businessman, farmer and Louisiana native, has announced his candidacy for the Louisiana Senate District 36 seat representing all of Webster Parish and parts of Bienville, Bossier and Claiborne parishes. The seat is currently occupied by Robert Adley of Benton, who is term-limited. The primary election is Oct. 24.
Hollenshead is concerned about the state's $700 million annual budget deficit, the rising cost