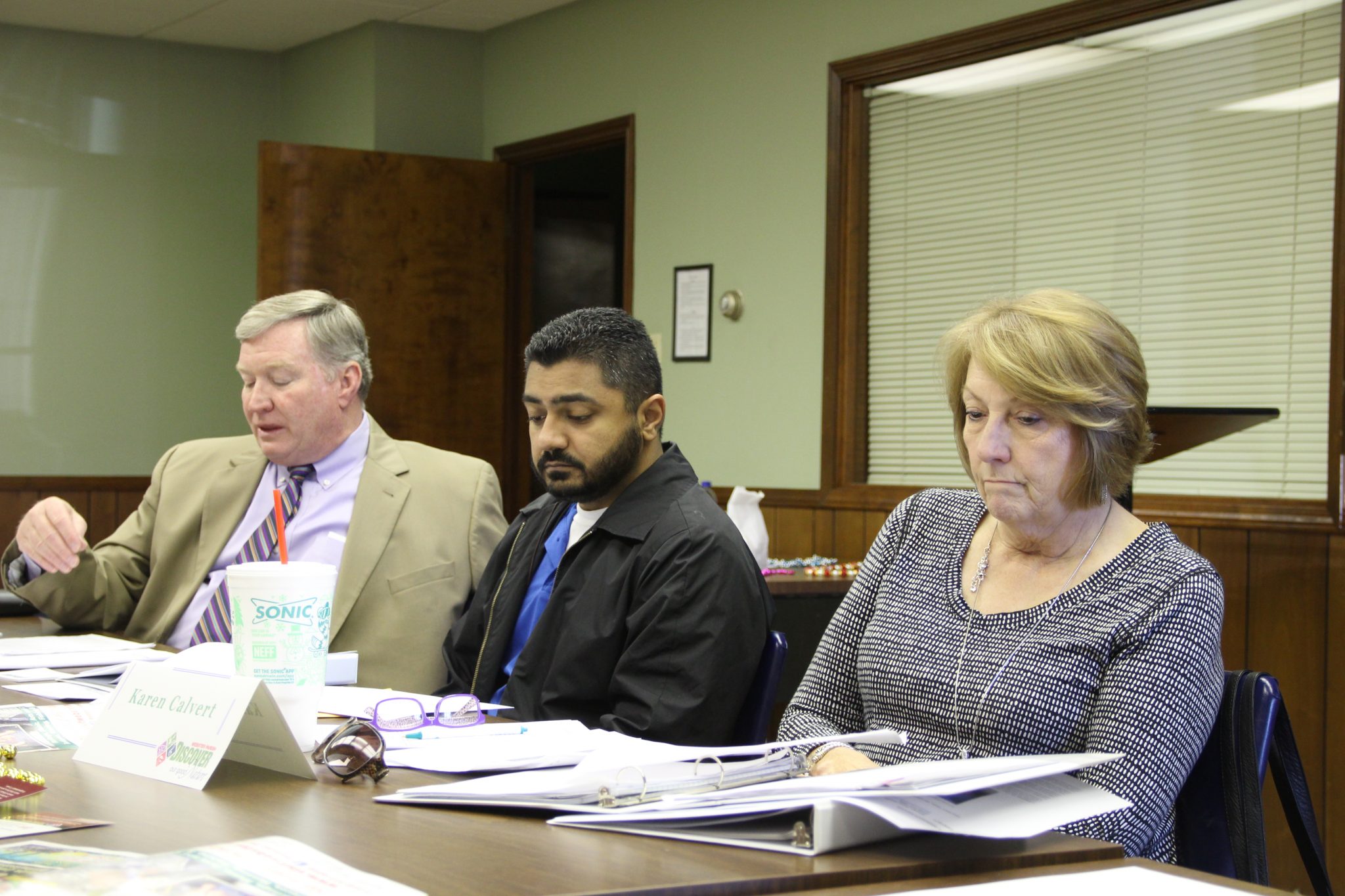 No permanent director named
The Webster Parish Convention and Visitors Commission held its first meeting of 2018 Thursday morning. Officers were elected, and three new commissioners joined the board.
Returning member Ty Pendergrass was unanimously elected as the new chairman for a two-year term, replacing Jerry Madden, who is rotating out. Madden attended the meeting and addressed the commissioners following the election.
"Ladies and gentlemen, my job is over," Madden said. "I relinquish this to you. You're going to have a great two years. You should have no problems – we took care of that last year. You are moving forward. It's a