A traffic stop led to the arrest of a Minden man on felony drug possession.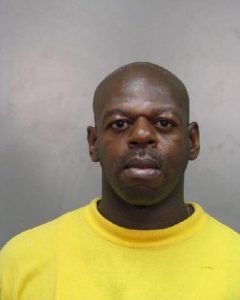 Minden Police conducted a traffic stop around 3:45 a.m., Sunday, on Young Street for obstruction of driver's view. Capt. Julie Harmon said Christopher Moore, 38, of the 500 block of Myers Street, and Rush Thornton Jr., 48, of the 100 block of George Street, were occupants of the vehicle.
Moore was a passenger in the vehicle, Harmon said.
When the officer approached the vehicle, he noticed an open alcoholic beverage container in plain view inside the vehicle,