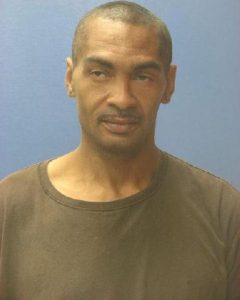 A foot pursuit around noon Monday ended with one suspect in custody.
Minden Police conducted a traffic stop on a vehicle on Highways 531 and 80 for a brake light that was out. Officer Josh Lavrinc made contact with two occupants in the vehicle, Jerome Pickens, 34, of the 1200 block of Isaac Creek Road, and Henry O. Shine, 41, of the 1700 block of St. John Road, both of Homer.
When asked for identification, Shine did not have any on his person at the time.
"He told me his