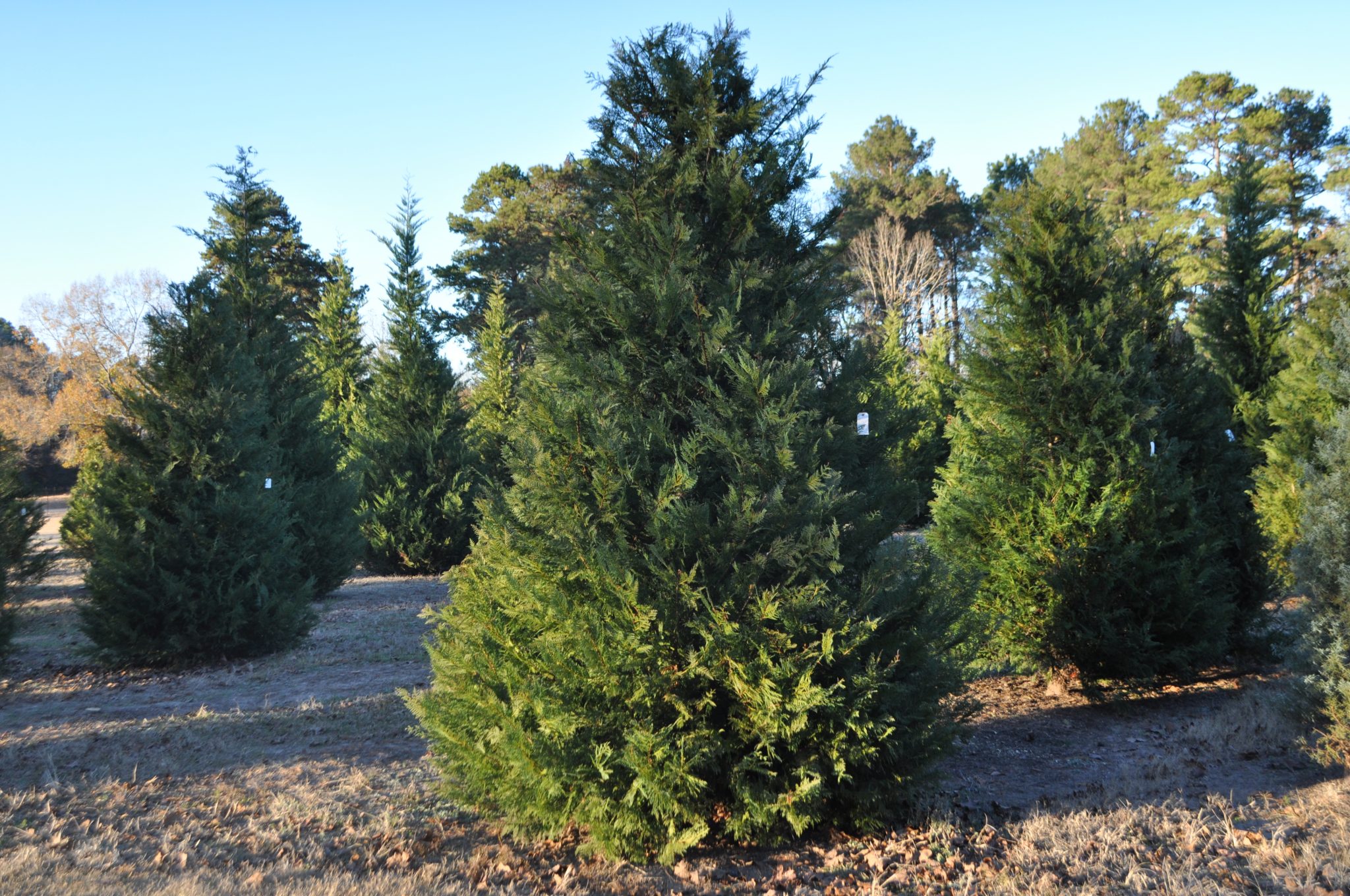 Old Beck House Tree Farm will close after this Christmas
After nearly 15 years of service to the Minden area, the Old Beck House Tree Farm will be closing its doors after this Christmas season.
To finish off a decade and a half of providing trees to Minden and beyond, owner Brenda Perryman said the tree farm will have a half-price sale on all trees this weekend. The farm will be open from noon to dark on Friday, December 15 to Sunday, December 17.
"We'd like to thank everyone in the community who has been coming over the years," Perryman said. "We'll also