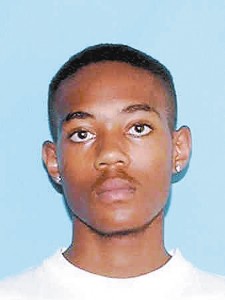 Trial for the second man accused in the January 2014 armed robbery of a convenience store is tentatively set for Sept. 11.
Brian Gilbert, 22, of Durwood Drive, is charged with armed robbery.
According to officials with the district attorney's office, his counsel filed a motion to withdraw and his case has been put on the docket for July 13 to determine counsel. Once that is done, trial will be set.
Gilbert is accused of robbing a convenience store at gunpoint on the corner of East Union and Fort