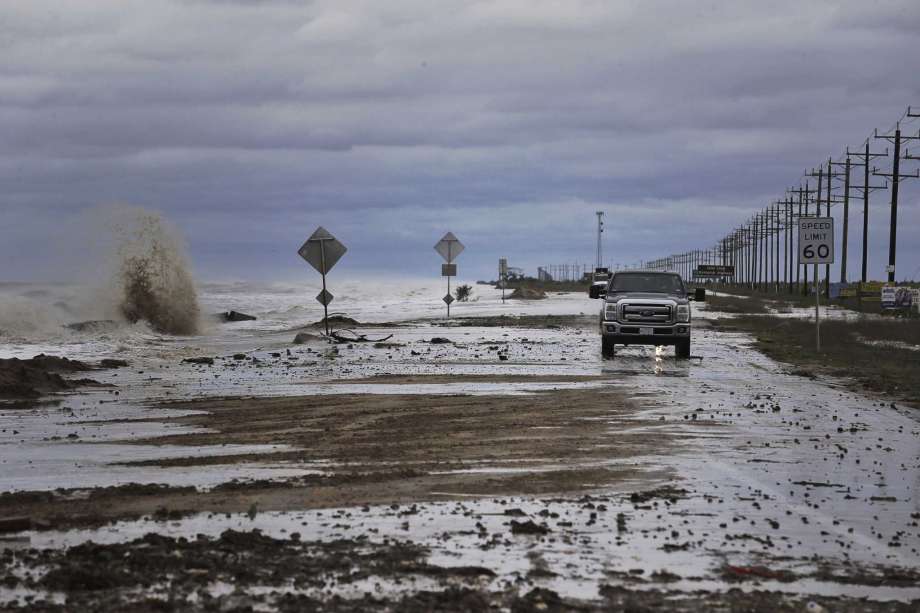 NEW ORLEANS — Gulf Coast states were in for a third day of rough weather as Tropical Storm Cindy sloshed ashore early Thursday in southwestern Louisiana.
Already blamed for one death in Alabama, Cindy was expected to keep churning seas and spin off bands of severe weather from eastern Texas to northwestern Florida.
The storm's maximum sustained winds had decreased to near 40 mph (64 kph) Thursday morning with additional weakening expected, the U.S. National Hurricane Center said.
A boy on an Alabama beach was struck and killed Wednesday by a log washed ashore by the storm. Baldwin County Sheriff's Capt. Stephen Arthur