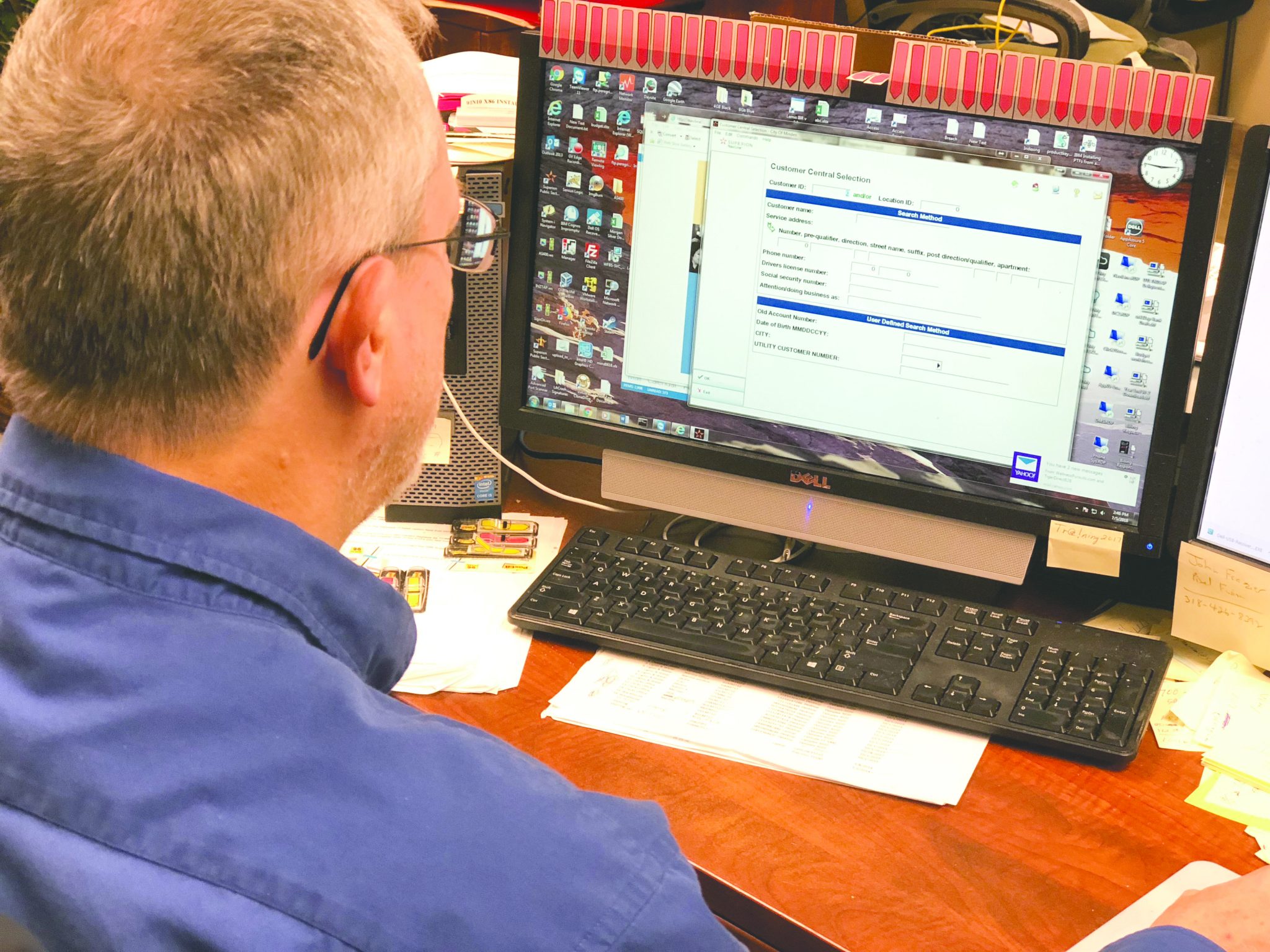 City authorizes RFP for new utility billing system
The City of Minden is looking for new billing software, although it won't be purchased until the next fiscal year, if the budget is approved.
During Monday's city council meeting, Mayor Tommy Davis read from the agenda the reason for a request for proposals (RFP) for the new system.
"The maintenance support for the IBM AS400 city computer systems will expire and renewal is not financially unjustifiable," Davis read.
"Furthermore, the data software from Superion currently in use would need to be updated to solve major issues with the utility billing system."
During budget discussions at