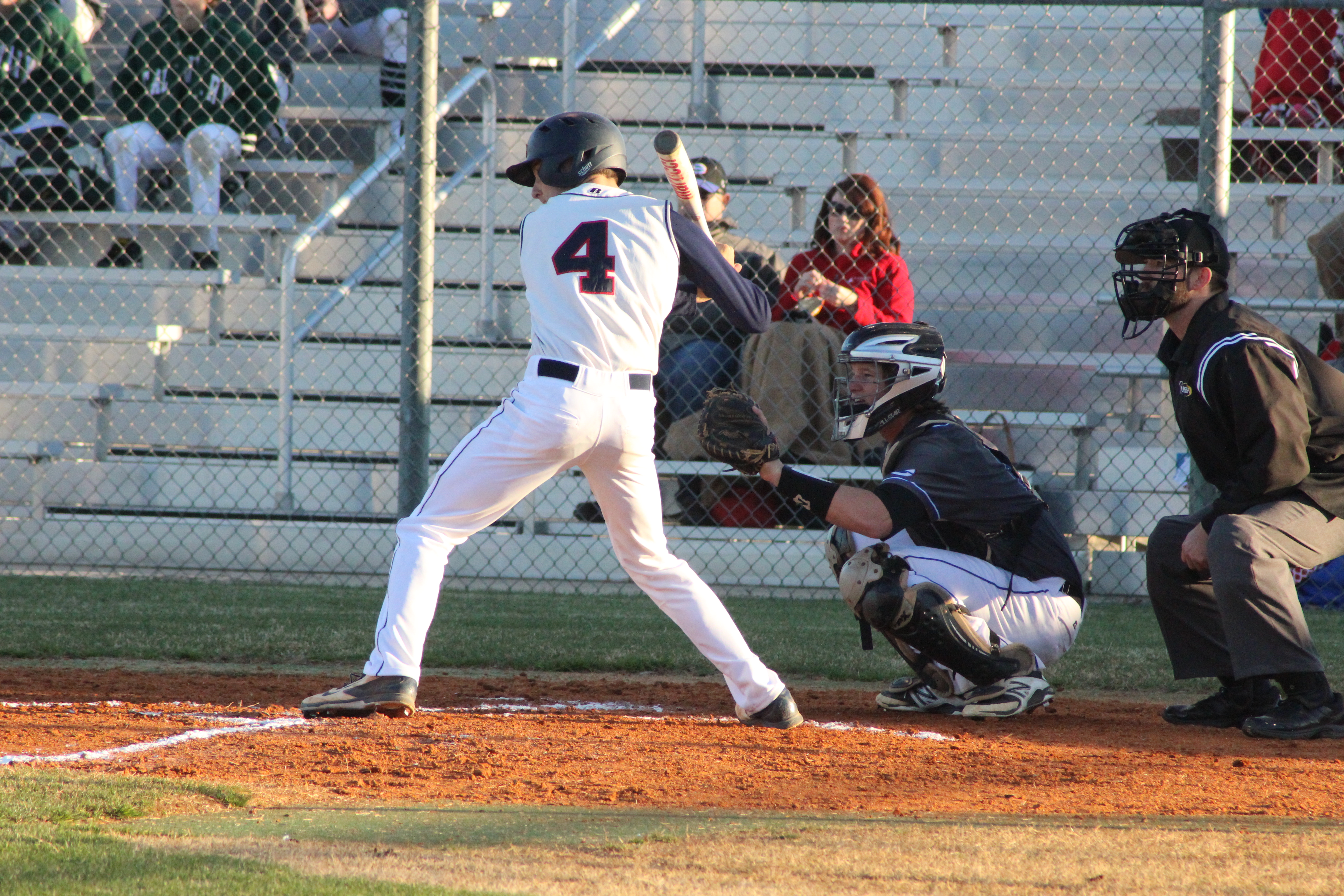 STERLINGTON – The Lakeside Warriors took part in the Sterlington Invitational Tournament over the weekend, splitting a pair of games with the Bastrop High School Rams and the Oak Grove Tigers.
In the Warriors' first game of the weekend, they took on Bastrop, dominating on their way to a 10-0 victory.
The Bastrop pitching staff gave Lakeside plenty of opportunities at the plate, walking a whopping 10 batters in the game.
On the flip side, Lakeside starter Justin McCready was stellar, pitching three innings of one-hit baseball while striking out two Bastrop hitters.
Trent Geis finished off the final two innings of the