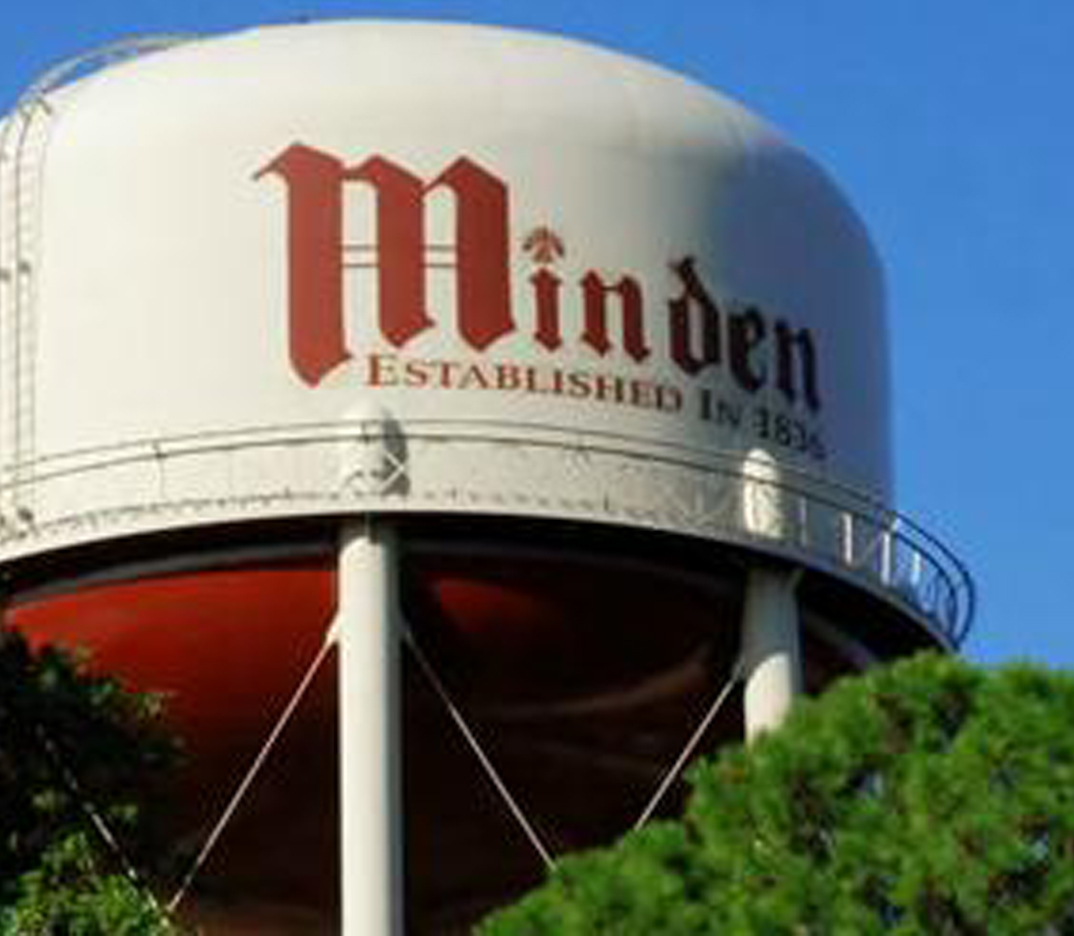 As Webster Parish dries out for a day, area waterways continue to pass minimum flood stage, according to a release from the Webster Parish Police Jury.
Lake Bistineau is currently forecast to rise to 143.8 feet (1 foot under major flood stage) by Thursday;
Bayou Dorcheat is at 18 feet to rise to 19 feet (1 foot under moderate flood stage) by Wednesday.
"Keep in mind, though, that the rain coming has not yet been included in this forecast," the release said.
"For those living on the lake or Dorcheat, it is very possible that within the next several weeks, the water could reach