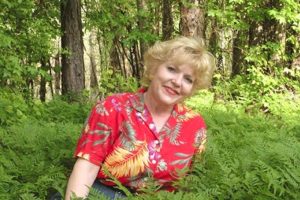 The Webster Parish Convention and Visitors Commission agreed to settle a lawsuit brought on by former executive director Lynn Dorsey.
The commission unanimously agreed to the end the lawsuit during a special called meeting Friday.
CVB attorney Steve Oxenhandler released a joint statement from the commission and Dorsey following the meeting saying the two "mutually settled all matters to this litigation and part ways amicably."
Also in the statement, the commission thanked Dorsey for work with the bureau and Dorsey thanked the commission for allowing her to serve the community.
Terms of